April Booking It: Reviews of The Language of Flowers, Tasty Food Photography, & Blood Royal
As an Amazon Associate I earn from qualifying purchases. For more details, please see our disclosure policy.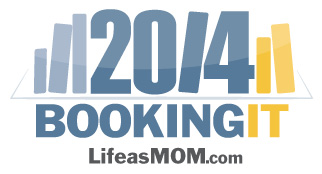 Booking It is an online book club where we share the good reads we've found in the previous month. We've found that over the years we've discovered some great new books thanks to this monthly book share. Carrie and Anne are my fellow bookworms and help round out the selections.
What Anne read: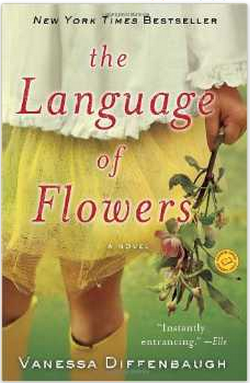 by Vanessa Diffenbaugh
I've been hearing wonderful things about The Language of Flowers for a year, but it wasn't until I began reading that I realized the title comes from the Victorian Era's literal language of flowers: they used flowers to carry the meanings they didn't speak: ardor and friendship, jealousy and envy, infidelity and grief.
We meet Victoria Jones on her eighteenth birthday: the day she is emancipated from foster care. Victoria is fluent in the language of flowers, and she uses her flowers as weapons, to communicate distrust. But as she strikes out on her own, she comes to learn that the language of flowers is more complicated than she was taught to believe.
This is a beautiful debut novel. It's simple and easy-reading, but has depth and feeling. Ultimately, it's a redemption story (and I love a good redemption story.) Put this one on your summer reading list.
What Jessica read: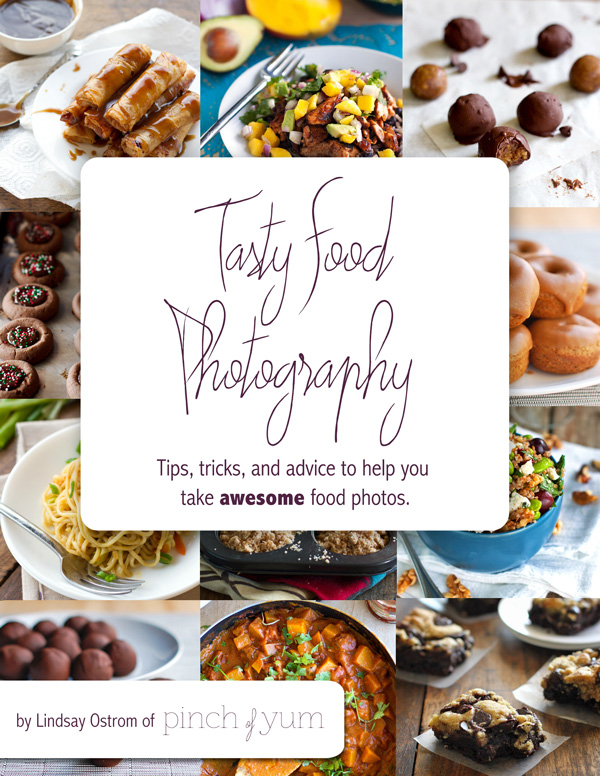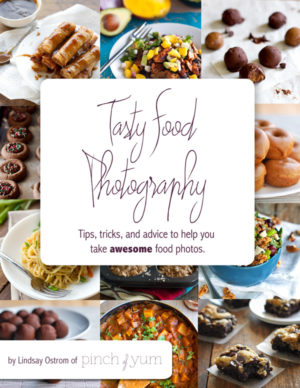 Tasty Food Photography
by Lindsey Ostrom
I actually didn't read this book this month; I read it a few months ago when I was on a treadmill-walking binge and read through more books than I could tell you about in one blog post. This has not been one of those months. I think I've been to the gym twice. My hip was hurting and I thought if I rested it, it would get better. No go. So, I'm back to the gym this week because why not?
Anywho, I bought Tasty Food Photography when Pinch of Yum had it on sale last fall and devoured it in one or two sessions on the treadmill. This book helped me scale a major learning curve when it came to my food photography. Majorly. I credit this book and God for any good picture I've ever taken.
If you want to learn more about photography but don't have time for a class or long videos, etc, this is a stellar resource. I've learned so much.
Currently, you can get Tasty Food Photography as part of the Ultimate Photography Bundle. It's an amazing value to help you take better pictures of any kind.
What Carrie read: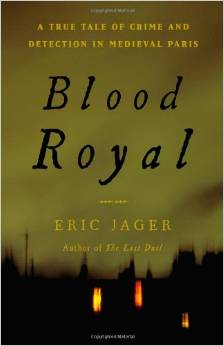 by Eric Jager
First things first: I won a copy of Blood Royal in a Goodreads giveaway (happy dance for free books!). However, free or not, this true story of mystery, murder, and political intrigue from the 15th century held me spellbound. It was completely outside the realm of what I normally read, but coming so soon after The Monuments Men, I'm starting to think I might have a "thing" for historical non-fiction.
One complaint I have read from others is that the murder story is wrapped up pretty early on. While that is true, the author goes into great detail about what happened after the fact, completing the circle of those who were involved in the sordid tale. In the end, what was really more important than the story itself, is the story that was set into motion through the affairs and murder of one man.
Due to the status of the man who detailed the event, I find it truly amazing that the records of this deed and subsequent investigation have survived for more than 600 years. Jager did an extensive amount of research for this book, and though it was a murder story, I also learned a lot about the French aristocracy and political climate of the 1400's. Bottom Line: If you enjoy early European history and real-life whodoneits, you'll like this book; otherwise, try Anne and Jessica's suggestions. 🙂
What did YOU read this month that you loved?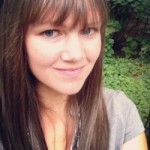 – Anne loves strong coffee, long books, and big ideas. She puts a timely spin on timeless women's issues at her blog Modern Mrs Darcy.
Be sure to download Anne's Kid Lit Guide, Paper Gains. It's a great collection to help you navigate the book store and come through with some great, meaningful reads for the children in your life.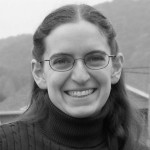 – Carrie adores culture, coffee, books, British mystery shows, Parisian cafés, and her husband of 13 years. She's spent time in Africa, southeast Asia, and Alaska, and now works from home as a social media book launch project manager. 
In her spare time, you can find her blogging at Carrie's Busy Nothings.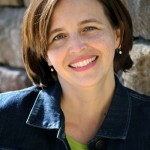 – Jessica is a married mom of six kids, aged 5 to 16. Most can read independently which means the homeschool experiment is working – at least on the literacy front.
She has been a lover of books for 40 years and counting. We won't count the first year of life. She runs this here show called Life as MOM and also posts all the food things over at Good Cheap Eats.
Tell us what YOU'VE been reading.
Leave a comment or a link below. Please be sure to link back here so your readers know where to find the party. Share your recent book reviews with us!