Need some good cheap eats? I gotcha covered.
May is here already! It's my favorite month of the year, actually. My birthday. My anniversary. Mother's Day. We call it the FishMama Trifecta. My poor husband.
I get loads of attention for three days in a fifteen day period. Bwahaha. But, that's neither here nor there, since this post is supposed to be about April.
As you might know, I've got this double life as a food blogger. I'm working on the photog skills….. someday I'll learn a bit more about food styling and lighting and all that. In the meantime, though, I'm focusing on food that is tasty, affordable, and on the healthier side. I share some of those ideas here on Life as MOM, but the lion's share is over on Good Cheap Eats.
Wondering what you're missing?
Here's what:
Meal Planning: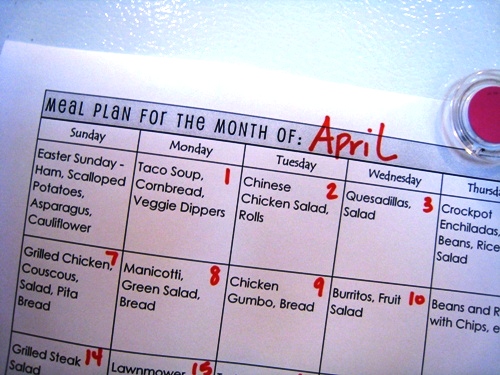 Grocery Geek: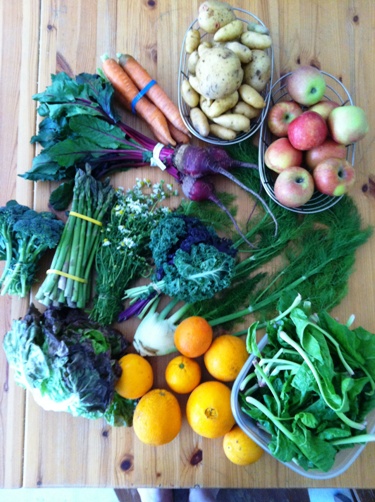 Kitchen Tools and Gadgets: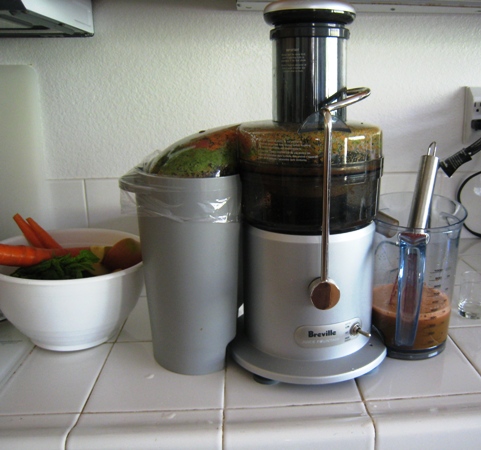 Good Cheap Eats: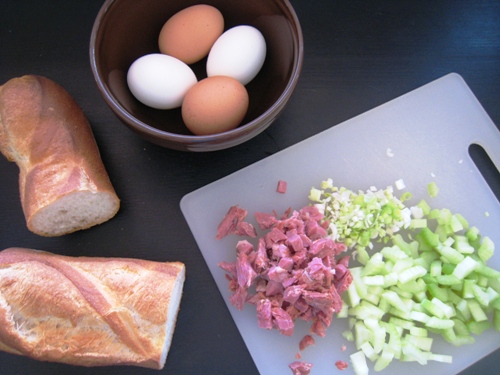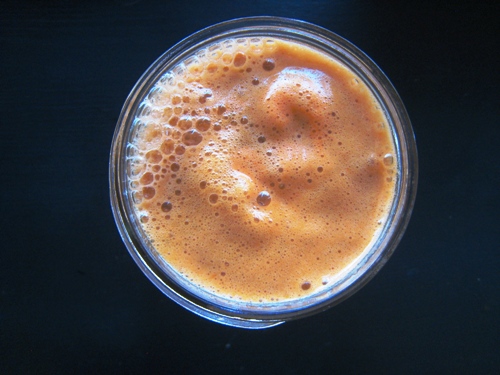 Carrot Apple Juice with Ginger