Are we making the most of it?
We are a participant in the Amazon Services LLC Associates Program, an affiliate advertising program designed to provide a means for us to earn fees by linking to Amazon.com and affiliated sites. We participate in other affiliate programs as well. For more details, please see our disclosure policy.
I realized finally the question that drives much of my living and thinking and writing. It only took me 42 years.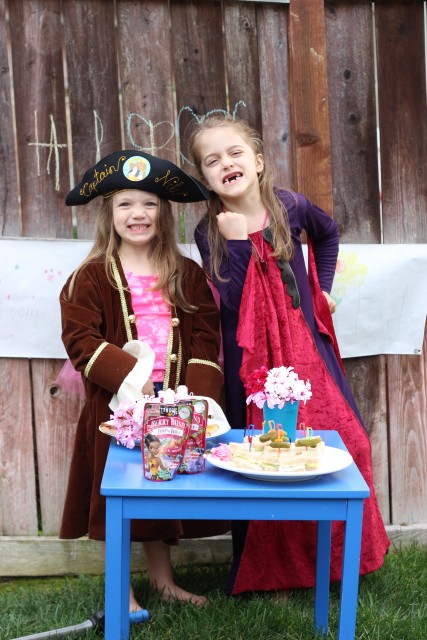 I grew up listening to my dad talk about regrets and things he wished he had done differently. It seemed so sad. I vowed to myself that I wouldn't live with regrets.
That's easy for an eighteen-year old know-it-all to say. I went to France on my own at age 20. I married an older man at 21. I had six kids. I homeschool. Some would say that I have lived a pretty lively, adventurous life. 😉
Its partly my dad's regrets about his life that have spurred me to make some pretty crazy, but very, very good decisions. I knew that if I didn't do them, I would always wonder.
Of course, on the flip side there are some things that I clearly shouldn't have done: our first cross-country move was a foolish disaster. But, even that? If we hadn't done it, we probably would have regretted it. A seed of "maybe-we-should-have" …. would have been planted in our minds forever..
Now we know, of course. THAT was a train wreck. Yet even that very hard and foolish experience produced some great friendships, three more kids, and a debt-free life. God redeemed even our mistakes. He changed us even through that.
One of my take-aways, and perhaps, the idea that drove some of those decisions all along was this idea:
Are we making the most of it?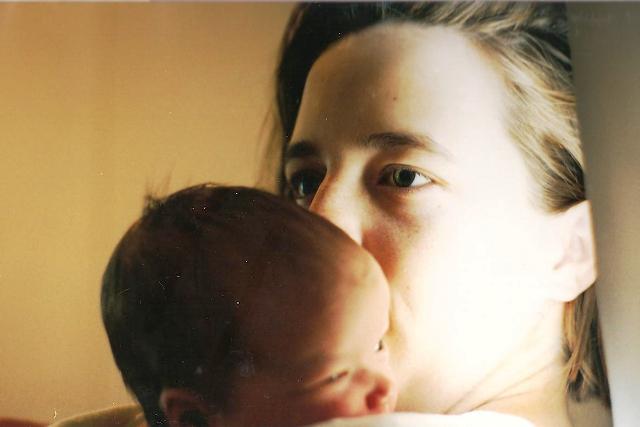 Are we enjoying this time with each other?
Are we enjoying our children's quickly fleeing childhoods?
Are we making the best decisions with our money?
Are we stretching our grocery budget as much as we can in order to eat a healthy and budget-friendly diet?
Are we taking good care of these bodies — of which we each only get one in this lifetime?
Are we reaching out to others with our gifts and using them as. God intended?
Are we making the most of it?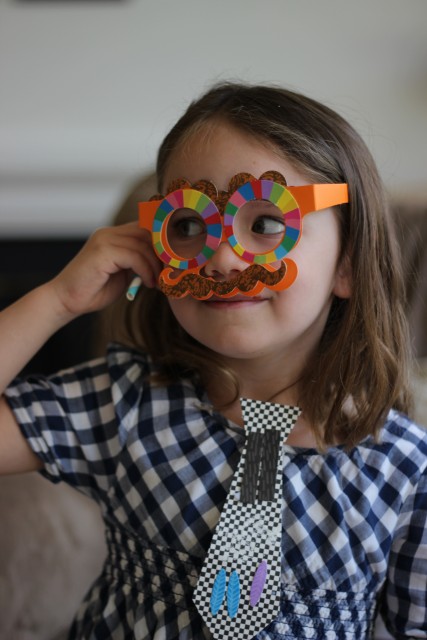 Let us look at our lives with new eyes. How are you blessed? You know there are lots of ways you've been blessed. God wants us to enjoy those things.
I have a home, albeit a messy one. I can look at it as a chore to clean or I can see it as a great blessing to my family. Cleaning it doesn't have to be a chore if I focus on the joy a warm and tidy home provides us.
I have a bank account, albeit a small one. I can look at it as a hardship that we have to count our pennies and can't just spend money however we want to. Or I can get creative and see how far that money can stretch.
(Related: Last night our date night bill was $6! We went to taco Tuesday at rubios and each got two fish tacos. It was more than enough food, and it was a cheap date. I had left the house with $15 cash, hoping that would be enough for dinner. We were able to get two gallons of milk with the change I had left!)
I have children who want to play with me. I can feel bad that I don't have all the time in the world to give them my attention. Or I can carve out pockets of time: taking someone grocery shopping with me so we can talk at the same time. I can make a point to take the girls to family yoga, boring though it is for me, I still get some stretches in and they get some attention and fun that thrills them.
I can complain about the time (money, resources, gifts, cleaning service) that I don't have, or I can make the most of what I do have.
How will you make the most of it today?