Are You at the Right Pace for Your Life's Season?
We are a participant in the Amazon Services LLC Associates Program, an affiliate advertising program designed to provide a means for us to earn fees by linking to Amazon.com and affiliated sites. We participate in other affiliate programs as well. For more details, please see our disclosure policy.
Are you trying to do too much, move too fast, or otherwise work at too feverish a pace for this season of life? Life as MOM contributor Prerna helps us think it through.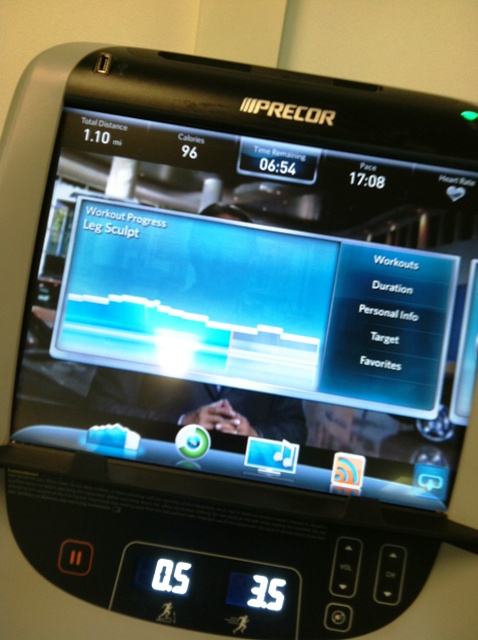 Pace. Our lives are determined by the pace with which we move through our days. Our moods are affected by how fast or slow our pace is. Yes, the pace at which we live our lives plays an important role in the peace we experience as moms, home managers, professionals, wives and of course, women.
Here's what I've noticed about my pace.
When I rush through the days, I end up feeling stressed and stretched in a million directions. My mind is foggy and I snap. Often.
On the other hand, when I slow down, rest, fail and falter, I feel much better. I breathe easily. I learn to be more patient. My family doesn't watch me with wary eyes wondering if I'll have a meltdown.
My pace for this time in my life when I'm managing a kindergartener, two growing businesses, a bustling home and my roles as wife, mom, friend and woman, is decidedly slower than what it was when I was single and yes, much slower than what it was when we didn't have our daughter.
Is it a good thing? Maybe.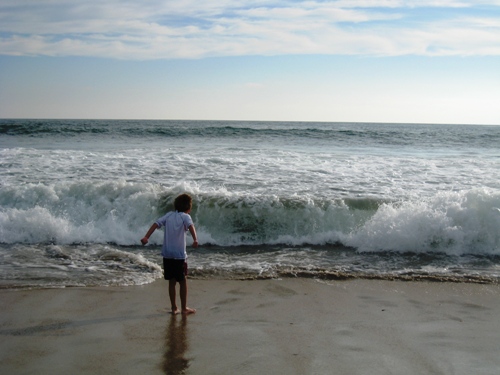 See, here's the thing with pace and your life's season. If you're at a speed faster than what your life needs, you'll end up crashing and burning. If you're at a speed slower than what your current season can handle, you'll end up feeling under-utilized and in my case, utterly bored.
As you start a new school season, Mamas, I ask you to pace yourself after taking a look at your current season.
Does your life's season need you to slow down or speed up?
Don't fight it. Flow with it and you'll find that the pieces all come together beautifully.
Here are a few questions you can ask yourself to find your pace and rhythm for your current season:
Am I tired all the time?
Am I snapping at the people I love?
Do I feel resentful at the roles the Lord's asking me to play?
Is my patience slowly ebbing away?
Am I making time to nurture myself or am I running ragged?
If you've answered "yes" to any of these, you may want to revisit your pace and slow down a bit. Say "no" more often. Find planning systems that work for your family.
I've found that I often need to revisit these questions so that I can be more intentional about my pace and adjust it accordingly.
Is your life at the right pace?
Share with me in the comments!