Need some good cheap eats? I gotcha covered.
Years ago when I started writing in this space, I realized that I wanted to talk more about food, but I knew that there were plenty of Life as MOM readers who weren't all that into cooking. I'm cool with that. It gave me an excuse to start a food blog. Because clearly, I have too much time on my hands.
Good Cheap Eats, designed to help you eat well, enjoy life, and act your wage, is well on its way to being five years old. Time flies when you're having fun. Wondering what you're missing?
Here's what you'll find over on Good Cheap Eats:
Good Cheap Eats: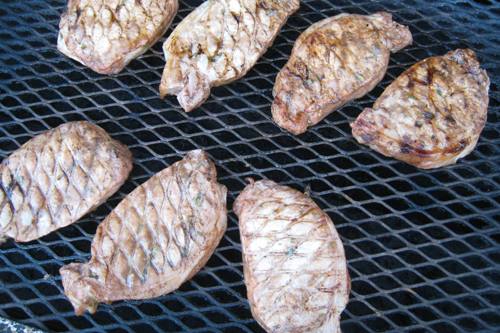 Grilled Balsamic Pork Chops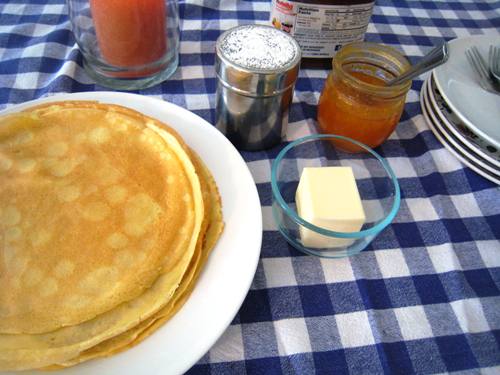 Easy Homemade Crepes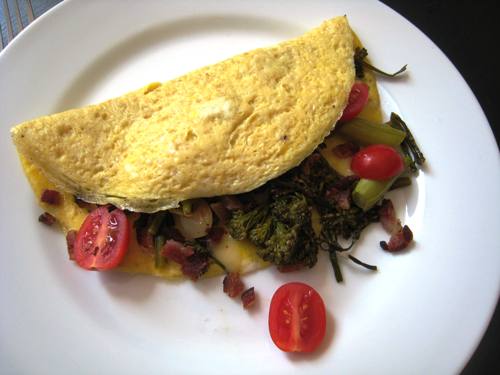 Basic Omelet Tutorial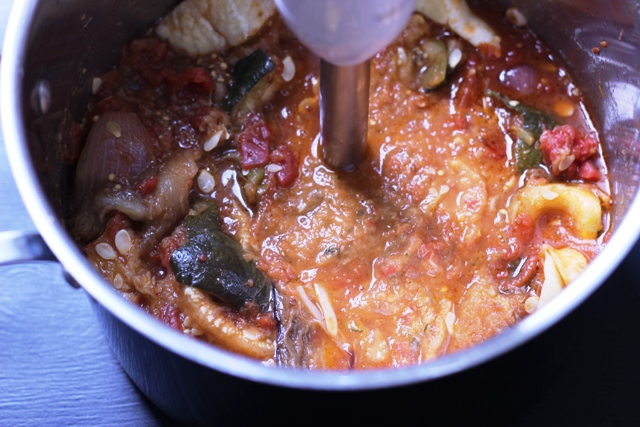 Roasted Vegetable Puree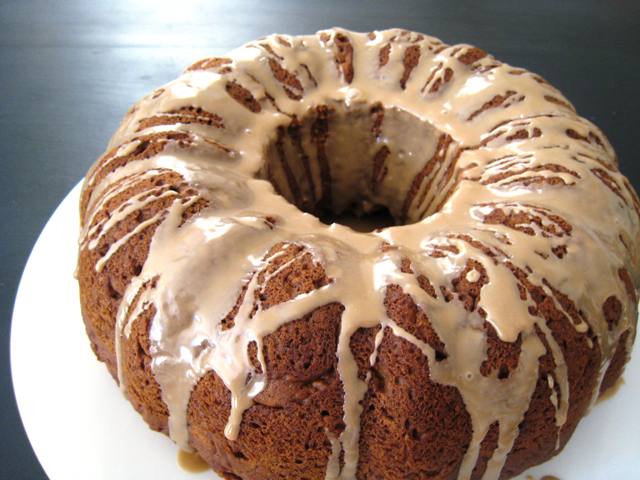 Spiced Pumpkin Cake with Maple Glaze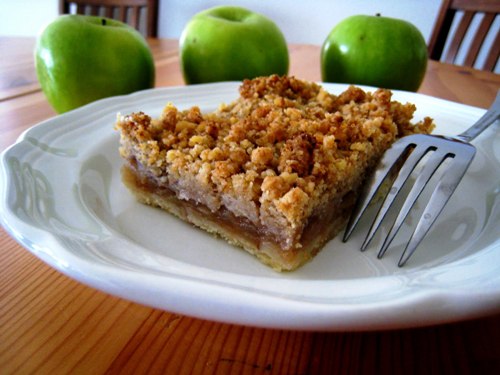 13 Great Recipes to Make with Apples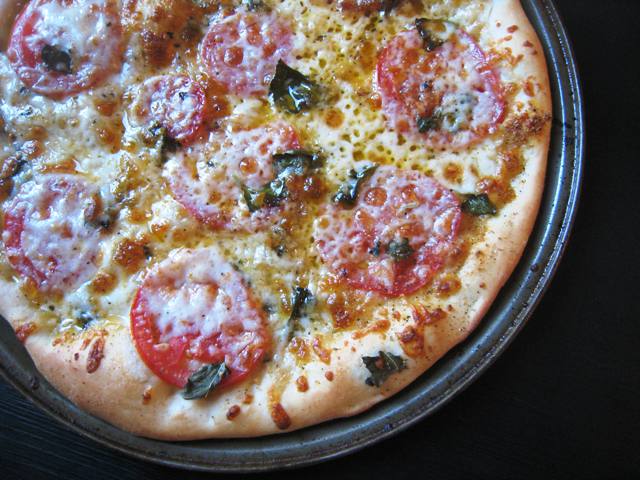 Real Food Deals:
Years ago I used to post the grocery store deals. The feature is back, currently only for Southern California markets. I only list the items that I think are worth stocking up on or building your menu plan around.
Meal Planning: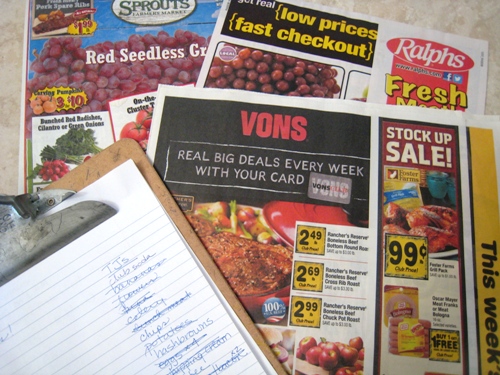 Grocery Geek: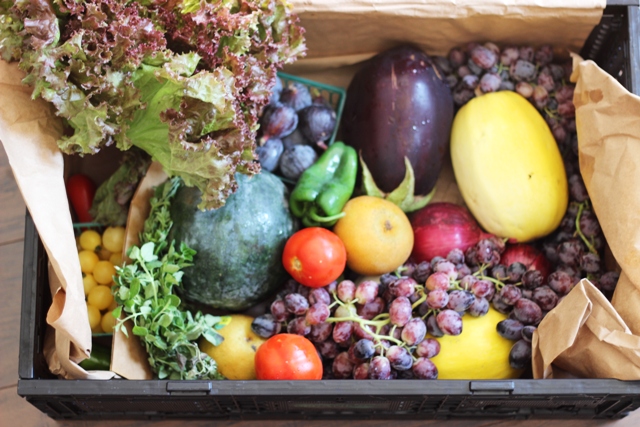 Building a Frugal Pantry: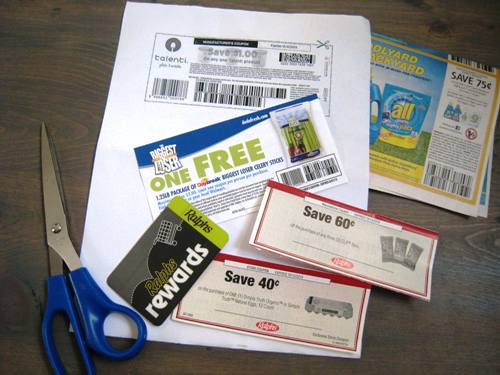 So, that's the month at Good Cheap Eats. Here's to eating well, acting our wage, and enjoying life!
You can subscribe to GCE in a reader or via email updates.