Baby & Toddler Helps
We are a participant in the Amazon Services LLC Associates Program, an affiliate advertising program designed to provide a means for us to earn fees by linking to Amazon.com and affiliated sites. We participate in other affiliate programs as well. For more details, please see our disclosure policy.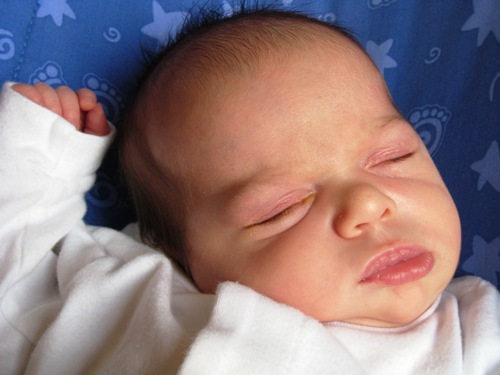 The Baby Daze is a beautiful time. Crazy, it's true. But, it's a special time. Now that I've kissed the diaper bag goodbye, I realize what a daze those early months and years truly are. It feels like I'm finally coming out of a fog. What would we do without help from our friends during this special, crazy, beautiful time?
Here are some little tidbits of help for all of you loving on babies and toddlers these days:
How to Make a Deluxe Baby Gate

Finding Contentment in the Baby Season

Surviving the Exhaustion of the Newborn Days

And pop over to Western New York Family Magazine where I share tips for The Great Balancing Act, managing a family and a new pregnancy with grace and style.
What baby and toddler challenges are you facing?
And how can we help you?