Ready for YOU to go back to school? Life as MOM contributor Prerna offers a surprising perspective for moms making learning a part of life.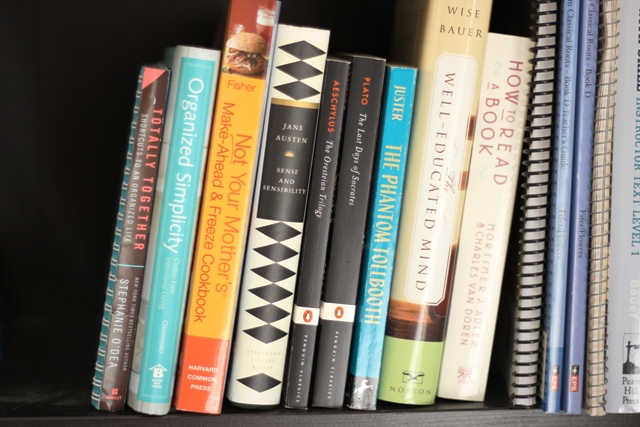 One of the things that gets me most excited about a new school year is the fresh start feel. It's almost like the "real" new year! Kids going back to school, excited about a new grade, new learning opportunities and new ways to explore and expand on what they learnt last year.
So, every September, inspired by the kids around me, I set myself new "learning" goals as well and go "back to school", excited to learn something new and see the difference a year later.
Here's how you can go back to school as well and move up a grade in a year:
1. Create a Lesson Plan.
It all starts with learning to learn and for a planner like me, I need a lesson plan. Nothing fancy, just an outline of what I want to learn and how am I going to make it happen.
Whether you want to learn to menu plan, manage your finances better, exercise more, eat healthy, craft, paint, write, or work on a business-related learning activity, create a plan to make that learning happen.
My lesson plan covers the following 3 things:
a) What will I be learning- I like to start small. Once I knock it off, I add another "class".
b) How will I be learning – a DIY course, an online class, an in-person class, reading blogs and websites dedicated to the subject.
c) How will I be testing my learning or grading it- I love grades and having benchmarks, so if I don't get some, I set myself benchmarks to aim for. You can choose to either do the same or simply decide that, your learning will bring XYZ result. Having a measurable, tangible result at the end of the day is what'll inspire you to keep learning more.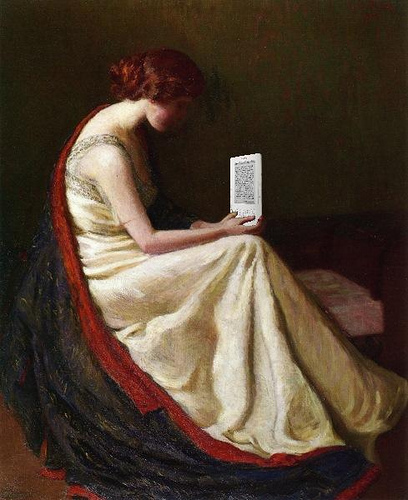 2. Make Time for School in your Schedule.
Once I've put a plan to learn in place, it's time to make time for class. Yes, if you don't schedule it in, you'll never get it done. I know we all have a lot on our plates but if you're committing to something, make time for it.
Once a week, 3 classes a week, twice a month. Take your pick but make time for it and include it in your schedule, so you can plan around it.
3. Find Fellow Students to Learn with.
Finally, I love learning with others and getting to brainstorm and bounce ideas off one another. It just makes the whole process so much more fun and interesting, plus the competitive inner me likes to push a bit harder when I know I have others "in the class".
Find a friend who can give you company and learn along with you. Better still, find 3 or even, 5. Maybe you can car pool for a class, Skype online or catch up for coffee to discuss notes. You get some girlfriend time and your learning gets done too. Win-win!
Here's what my learning plan looks like starting September, I'll obviously add to it, but to give you an idea of what I'm talking about, here goes:
My learning plan includes learning French. I'll be using Duolingo to get started and then, in October, enroll for an in-person class at Alliance Francaise. I'll spend 15 minutes every day working on the exercises in Duolingo. I have a friend who'll be doing this with me and we'll check in with each other and practice our French during evening walks.
What will YOU be learning "at school" this year?

Prerna Malik is a mom, a wife, a writer and woman who believes in parenting with love, being postively productive, and creating a home that invites you to put your feet up and relax. Check out her free eBooks on organizing and productivity to get literally, hundreds of ideas on how to get organized on a shoestring budget, right now.
Read Prerna's posts here.