Back to School Inspiration from Around the Web
We are a participant in the Amazon Services LLC Associates Program, an affiliate advertising program designed to provide a means for us to earn fees by linking to Amazon.com and affiliated sites. We participate in other affiliate programs as well. For more details, please see our disclosure policy.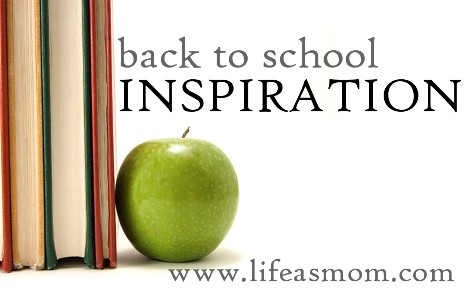 In case, you don't go surfing where I do, check out these posts to help your Back to School season go well:
Found a good read lately? Share the link in the comments!