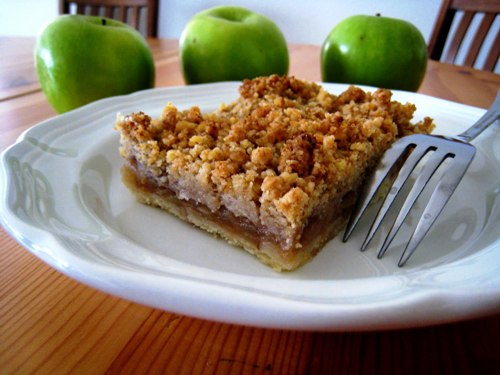 I rarely need an excuse to enjoy pie, but in case you do, I thought I would let you know about National Pie Day which just happens to be tomorrow. So, you know what that means?
Today is a great day to bake one! In fact, make two. Eat one and then share the other with family or friends.
And don't forget to include the kids. My mom and my grandmother were both fantastic pie bakers; I learned from the best. Here's a short clip of FishChick4 helping me make one of the easiest breakfasts pies on the planet.
(If you can't see the video, go directly to the video on my YouTube Channel.)
Don't know how to bake a pie from scratch?
Don't worry. I'll show you. Bop around through these posts and you'll find all you need to whip up some fantastic pies in short order.
Pie Basics

Fruit Pies
Frozen Pies

Savory Pies
What's YOUR favorite pie?