Balancing Academics and Character
We are a participant in the Amazon Services LLC Associates Program, an affiliate advertising program designed to provide a means for us to earn fees by linking to Amazon.com and affiliated sites. We participate in other affiliate programs as well. For more details, please see our disclosure policy.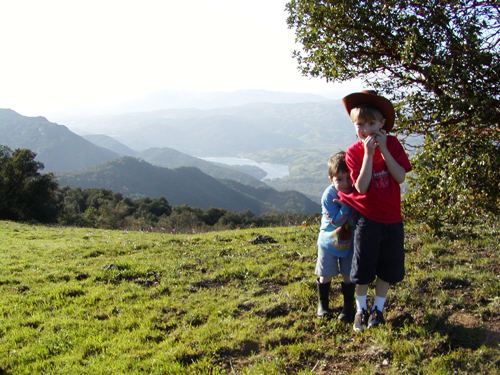 Raising children is a long mountain to climb. There are bumps and turns and sheer drop-offs along the way. As a homeschool mom, trying to give my children a solid academic foundation, I find that character development is the necessary partner to academics. Just as we can't climb a hill without a few challenges in the terrain, we can't really have one without the other.
Today I'm talking about academics and character over at Simple Homeschool.