A Beautiful Perspective
We are a participant in the Amazon Services LLC Associates Program, an affiliate advertising program designed to provide a means for us to earn fees by linking to Amazon.com and affiliated sites. We participate in other affiliate programs as well. For more details, please see our disclosure policy.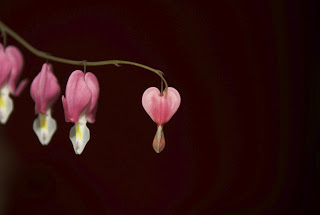 Since I started this blog, I've had the opportunity to get reacquainted with old friends and to forge new friendships. It's been a blessing and encouragement to meet such amazing women. Last week was no different.
Usually comments for giveaways are not ones to stop you in your tracks. But this one from Stacy did:
Love the white Lucky Mum thermal t-shirt found here

My son, Isaac, passed away 16 minutes after birth, but I still consider myself an incredibly lucky woman to be entrusted with such a beautiful little boy.
I was stunned. Though her arms are empty, she can say she is lucky.When I read that, I knew I needed to go meet this extraordinary woman who saw fullness in her cup that seems empty to the rest of us.
Stacy's blog is a beautiful testimony of a mother who loves her son. I've shed more than a few tears each time I visit. These words in her post on Friday struck me:
God meets us in our brokenness; and slowly, He is showing me that even though our prayers for a miracle for Isaac weren't answered in the way we had hoped, He still meets us. He loves us. He carries us. He will never fail.
Oh my heart. What amazing love and trust in the Lord! She perseveres. She is thankful. She is a blessed mom.
Grab a box of kleenex and go meet Stacy, Spencer, and their baby Isaac. Please pray for the Delisles as they grieve and as they heal.