Because I Don't Need It
We are a participant in the Amazon Services LLC Associates Program, an affiliate advertising program designed to provide a means for us to earn fees by linking to Amazon.com and affiliated sites. We participate in other affiliate programs as well. For more details, please see our disclosure policy.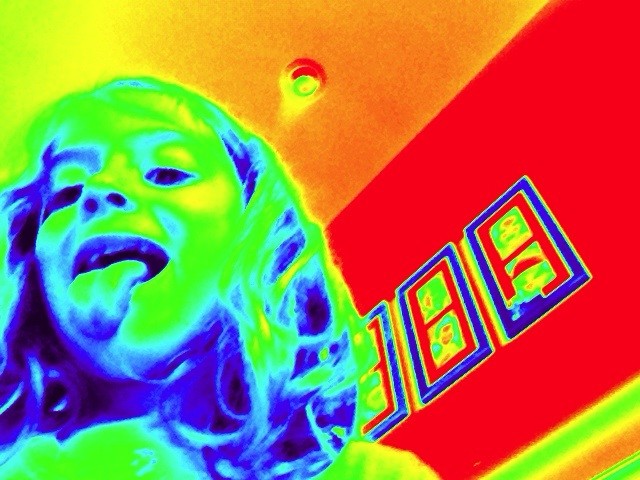 Last week I shared one of the things that has really encouraged me over the last few weeks. God is not surprised by the challenges and hard stuff that come our way. Rather, He knows that they are coming, and He has prepared us for them.
I was reminded of a different wrinkle recently when I was questioning why I didn't have a certain thing. I knew that the thing in question was a good thing, that I knew other folks who had this thing. It doesn't matter what "thing" it was; just something I wanted.
Why didn't I have it, too?
While I didn't hear an audible voice, I heard something still and quiet in my spirit whisper,
Because you don't need it.
Certainly this isn't the answer to all the things that we don't have. Sometimes we don't have because we don't ask. Sometimes we don't have because we need to work for it.
I'd never considered before that I didn't have something because I didn't really need it.
That was a little eye-opening for me. And very helpful in this continuing process of learning to trust God more.
And God is able to bless you abundantly, so that in all things at all times, having all that you need, you will abound in every good work.
2 Corinthians 9:8
How are YOU learning to trust Him more?