I've spent some time recently going over all the family photos of 2012. How did my kids get so big so fast?! Time flies when you're having fun.
I thought I'd share some of the highlights here at Life as MOM with you. These are the most popular posts of 2012.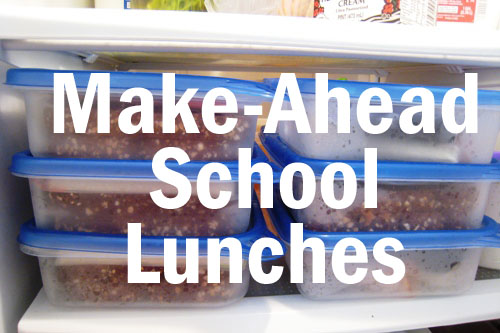 Make-Ahead School Lunches and a FREE Printable for Lunch Box Love Notes – Here are some tips to make brown bag lunches easy and delicious. You can also download a free printable to make your own lunchbox love notes!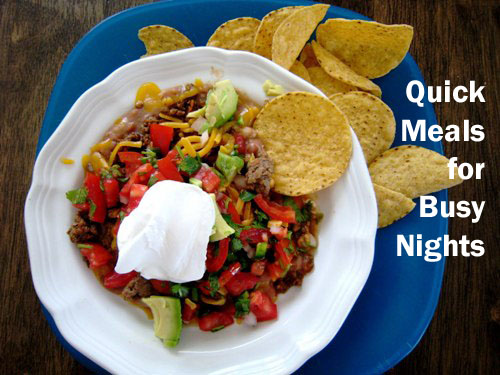 Quick Meals for Busy Nights – Life can get hectic. This post provides several suggestions (and links to recipes) for meals that can be made fresh in 5 minutes, 10 minutes, or 20 minutes as well as meals for the slow cooker and freezer. These easy meals are a great way to eat well and spend less.
Zone Defense: A Game Plan for Organizing Your Home – Throughout 2012, we tackled clutter and disorder in the Zone Defense series. Check out this series overview as well as links to all of the Zone Defense posts.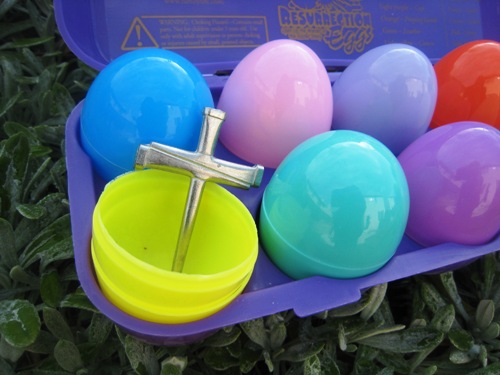 10 Things I Want to Do with My Kids as Easter Approaches – Here are some fun and meaningful ways to celebrate Easter with your children. Easter will be here in a blink of an eye!
The Benefits of Amazon Prime – Amazon Prime is a great way to enjoy quick shipping, instant streaming, and Kindle reading for less than $7/month. Here's my explanation of how it works for us.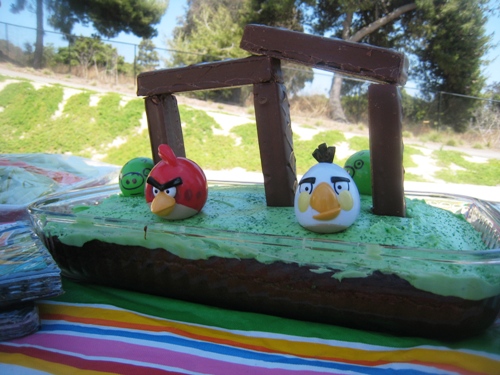 Easy Angry Birds Birthday Cake – Fishboy8 and Fishboy10 had a joint Angry Birds Birthday Party this year. This Angry Birds cake is probably the easiest cake on the planet.
Stop Whining & Start Living: Understanding the Power of Our Words – What we tell ourselves — and the griping that we do — has a direct effect on our circumstances. My friend Jamie offers some alternatives to whining in this guest post.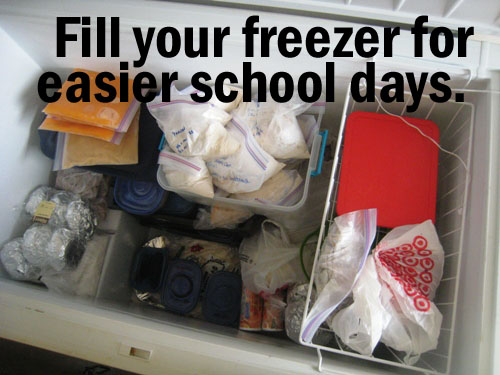 Fill Your Freezer for Easier School Days – You know me and my love affair with my freezer. As school gets under way in the next week, make some meals ahead of time and freeze them to enjoy later. It will make school days and nights so much easier!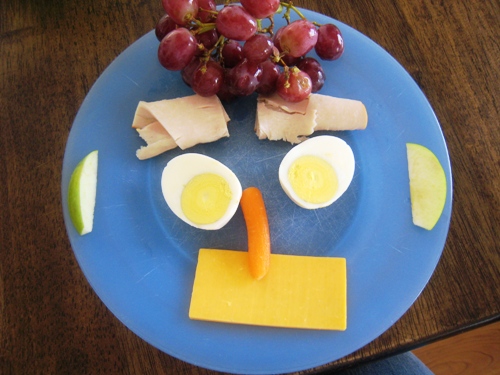 Summer Lunch Ideas for Kids – Here is a wonderful collection of lunch ideas and recipe links that are perfect for those busy summer days. Warm summer weather sounds pretty nice right about now.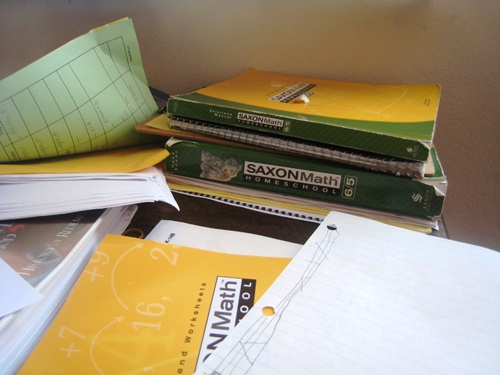 An Extreme Home(school) Makeover – Homeschooling can be the hardest and best of teaching jobs. But, mid-year we often need a little boost and perhaps even an Extreme Home(School) Makeover. This is how we tackled it about this time last year.
What was your favorite post here at Life as Mom in 2012?