I'll be updating this page throughout the day/weekend to let you know about the good deals I find. Some of these may be affiliate links. Just want you to know about some awesomeness!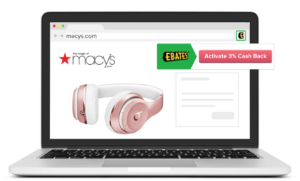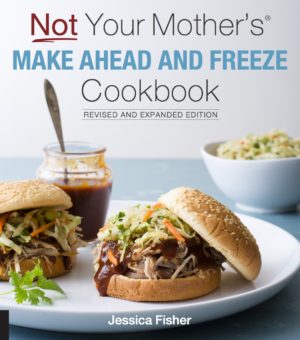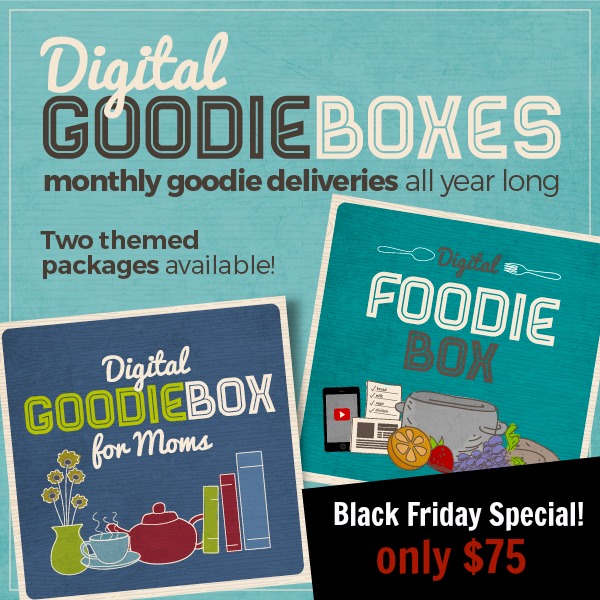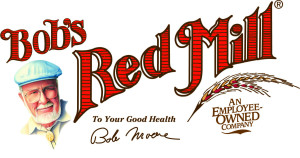 I bought my kids each a Kindle a few years ago and it's been a great asset to our homeschool. Find them for super cheap today on Amazon.
People often ask me about the espresso machine we use. This is it! And we paid almost twice as much for it LAST YEAR when it was an incredible deal then. Grab it today!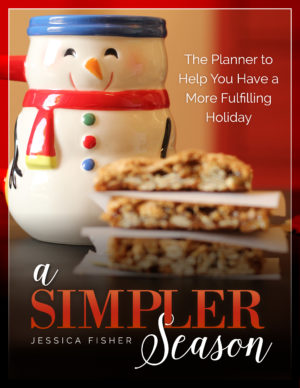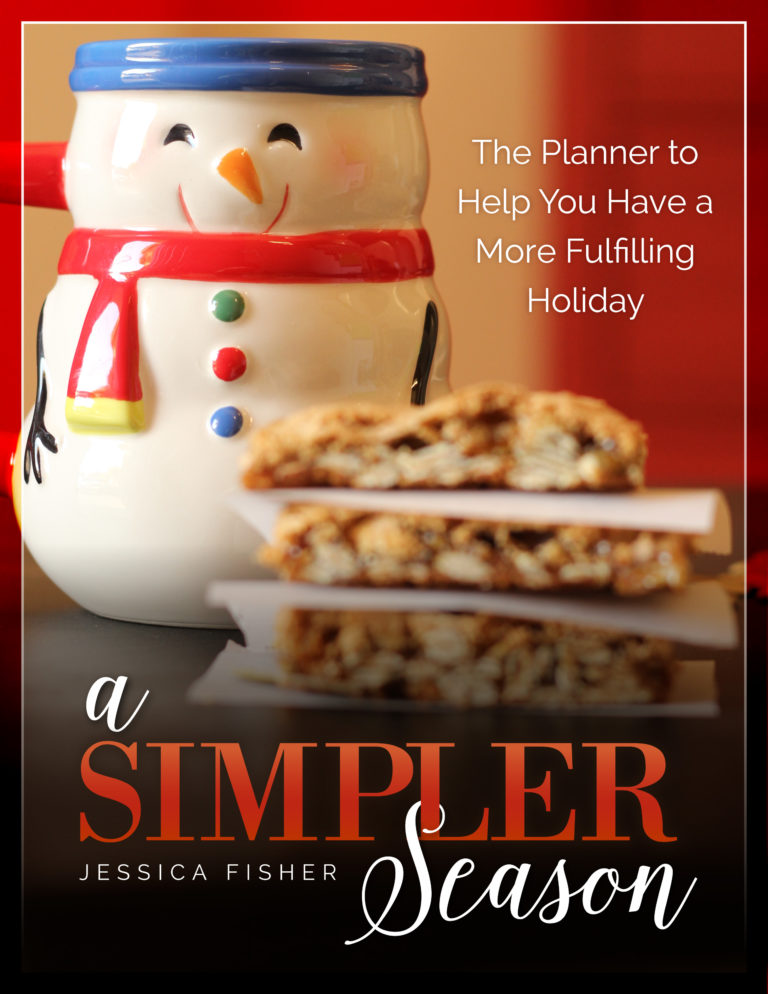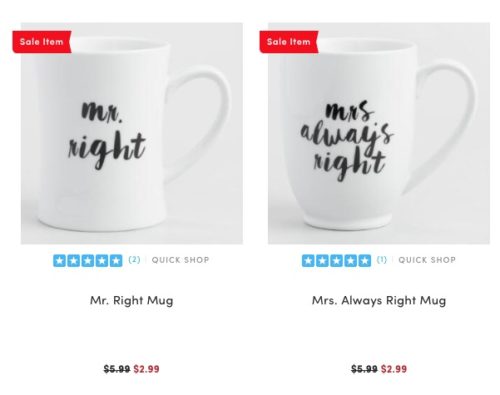 These mugs are some of my favorites at our house! They're half-off at World Market. Go through Ebates and get an additional 8% back on your purchases!