Bless that New Mom
We are a participant in the Amazon Services LLC Associates Program, an affiliate advertising program designed to provide a means for us to earn fees by linking to Amazon.com and affiliated sites. We participate in other affiliate programs as well. For more details, please see our disclosure policy.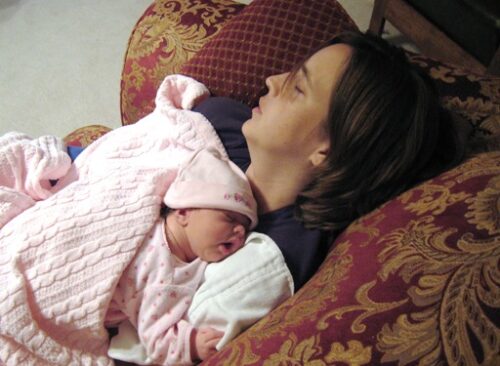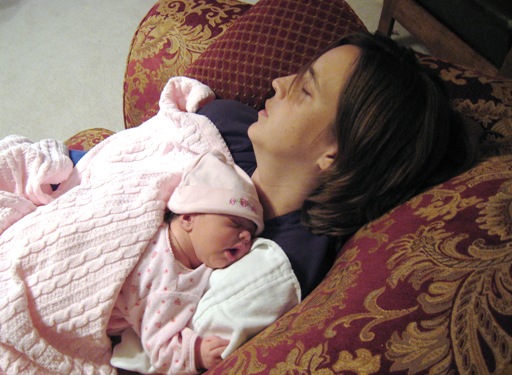 Fifteen years ago I was a young wife dreaming of the day we would turn two into three. Even though I had helped my mom with my four younger siblings, I had no clue what motherhoodreally entailed. I know that – now. What a surprise I was in for!
Six children later I have a learned a few things about adding a baby to the family. Thanks togenerous family and friends I've discovered some amazingly helpful ways to bless a new mom –because they blessed me so abundantly.
Taking my cues from them, I offer these suggestions….
I can't believe it been almost three years since my last baby arrived. Hop on over to my post at Passionate Homemaking to read my favorite ways to bless and be blessed when there's a new baby about.