Bon Courage!
As an Amazon Associate I earn from qualifying purchases. For more details, please see our disclosure policy.
You don't need luck. You need courage.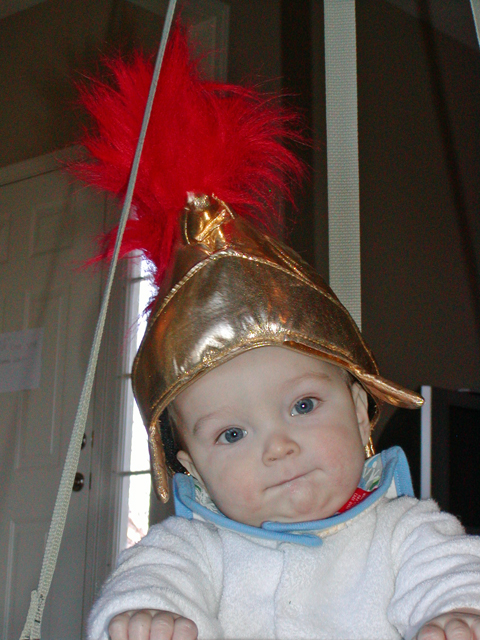 Years ago I stopped using the phrase, Good luck. Unless I was being sarcastic, of course. "Good luck with that" is probably a pet saying of mine, but I don't use the phrase seriously. I don't really buy it.
Yes, there is chance, but I don't think that things are as random as some might think. I think God has a hand in our lives. Sometimes He lets bad things happen. I don't think it's bad luck. I think there's a purpose, but probably one I won't understand in this life. So good luck is off my list.
I was reminded of this recently when a schoolmate from my high school French class said bonne chance to me. It took me back twenty years to France when I learned that the French prefer the term, bon courage. It means "take heart," or "have good courage."
Have good courage.
I've been thinking about this all week. I don't need luck. I need courage.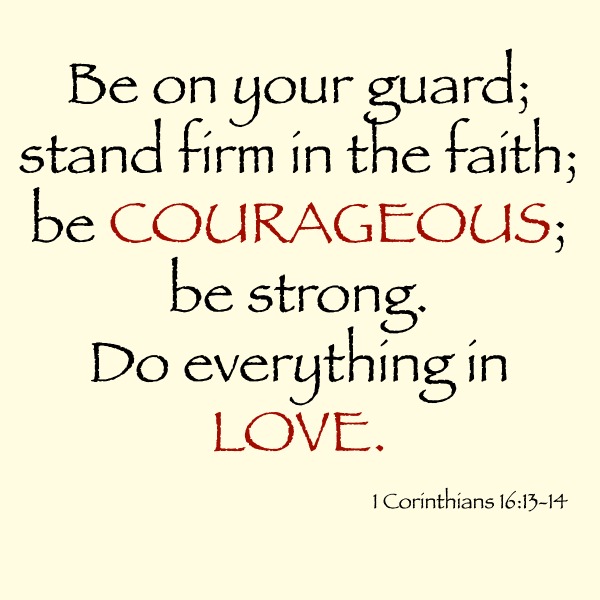 I woke up Wednesday morning thinking about a health issue in one of my kids (he has short tendons) and that worry morphed into what if he has bone cancer and what if someone breaks a leg before our trip?
The worries, I tell ya, they come at me in all forms and from all directions.
Really? Bone cancer? Broken legs? Let's just try to get all the reservations made and get all six kids on the plane!
We don't need luck. We need courage. Hard things will come. We don't need luck to avoid them as much as we need courage to face them, to endure, and to conquer.
We need courage to love that unlovable person in our path, to use a soft voice, to return good for evil. Loving people is not weakness. In fact, I think it takes great courage to put someone else ahead of you — especially when it doesn't feel like they deserve it.
As moms, we get many opportunities to practice this, don't we? Ha! We could be the bravest people on the planet!
Let's be brave and faithful that God really does have the world in His control. To read the news it would seem that maybe He doesn't. But, I know that He does. I just don't always feel like it.
Be on your guard; stand firm in the faith; be courageous; be strong. Do everything in love. — 1 Corinthians 16:13-14
This week I'm praying for more courage. To be on my guard. To stand firm. To be strong. And to do everything in love.
May you have the same!