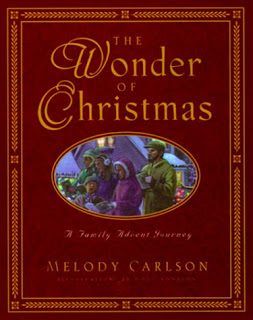 This week the kids and I started working through this book, The Wonder of Christmas: A Family Advent Journey.
It's a daily devotional, working through the month of December, addressing concepts of Christmas, the Incarnation, and salvation – all from a child's point of view. We also have the companion activity guide which features crafts and activity pages to go with each day's reading.
This is proving to be a great way to talk about God's great love for us in sending His Son.
Both these resources are currently available for very reasonable prices. Just visit my Christmas store to check them out.
This post contains affiliate links. When you make a purchase through those links, I am paid a small amount in advertising fees. Thanks for your support. I really appreciate it.