Save Money with The Total Money Makeover
As an Amazon Associate I earn from qualifying purchases. For more details, please see our disclosure policy.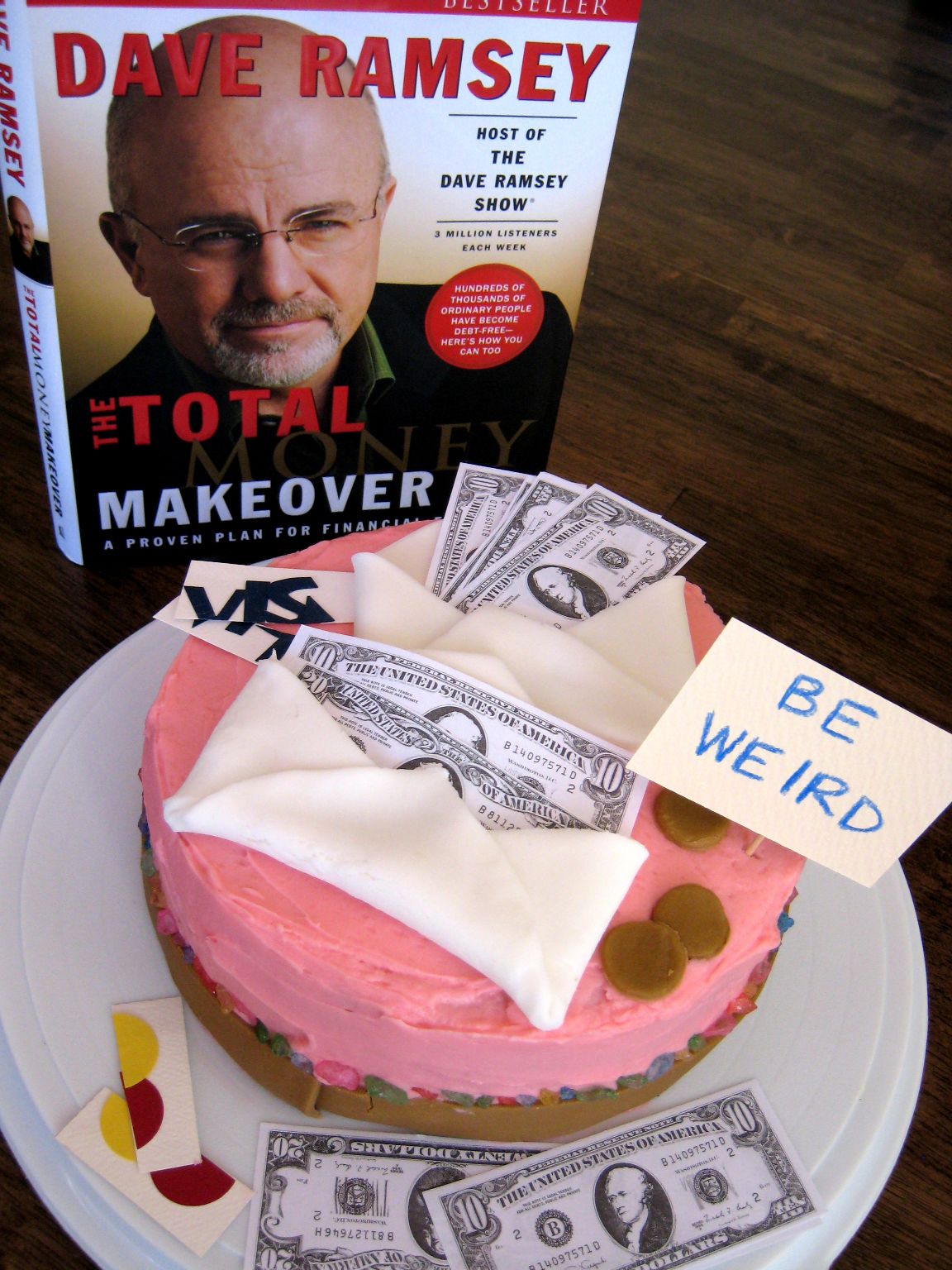 This past month has been a busy one for me with travelling, house guests, and a generally busy family life. I read only one complete book over the last five weeks, but it was a good one: The Total Money Makeover by Dave Ramsey.
I first read and reviewed this book several years ago when our family was in debt and wanting to get out. Today we are debt-free, thanks to God and our following the principles outlined in this book. It was wonderful to reread the book that got us started on the road to changing our money habits for the better. What a trip down memory lane!
As I mentioned in my first review of The Total Money Makeover, author Dave Ramsey outlines  the steps to take toward establishing financial independence and building wealth. This is not a "get rich quick" book as Dave points out in the first chaper. Rather, it's a call to sacrifice and a challenge to rethink money and how it works — or doesn't work — in your life.
You've heard me before wax eloquent about these financial principles which helped us pay off $18,000  in consumer debt. Today, I'm going to address how this book has challenged me in thinking about where we are right now.
A Review of The Total Money Makeover from Someone Who's Debt-free
When I read TTMM two and a half years ago, I was close to despair. Quite honestly, getting out of debt was all I could hope for. I wasn't concerned with "building wealth." That's like going mountain climbing when you're stuck deep in a valley of quick sand.
The stories in this book as well as Dave's no-nonsense approach to money gave me hope. And today that I'm on level ground, it's given me hope for the future, hope for more financial security, hope for enjoying a few luxuries, and hope for giving.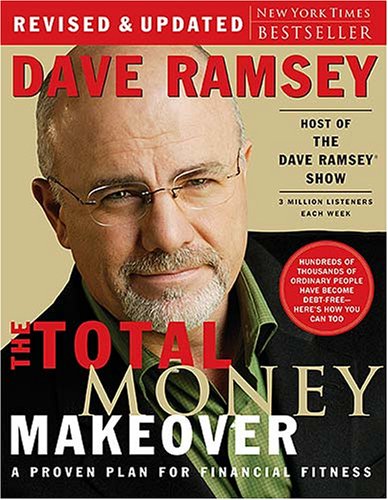 With this view of the landscape, here are just a few nuggets I took from this book, based on where we are today:
Being debt-free is good, but that's not the end of the journey.
Make financial goals to be wise with your money: to save (for retirement, college, and home), to enjoy, and to share with others. Chapters on each of those topics inspire me to press on. The race ain't over!
Saving for retirement needs to be a priority.
Yes, I trust that God will care for us, but I think that He has also provided the means today that will provide for the end.
Money is not bad.
The love of money is. Don't be greedy, but be wise. Good people should work hard to earn money and do good things with it. I laughed out loud on the airplane when I read, "If we all abandon money because some misguided souls view it as evil, then the only ones with money will be the pornographer, the drug dealer, or the pimp." Makes sense to me.
Don't make college out to be bigger than it should be.
Plan as best you can, following the baby steps. But remember that it's okay to ask your kids to contribute to the kids' education, but don't teach them a debtor's way. Loans are not necessary. Working hard is. (I can say this because I worked my way through college. I did take one small loan but that was because I lived overseas and my visa did not allow me to work.)
It was wonderful to reread this book now that we've completed Baby Step 3. We've got a large, fully-funded emergency fun, a car fund and the beginnings of a house fund. Reading past this step was like getting a burst of energy in the middle of a foot race.