Booking It is Back! Here are My January Reads
As an Amazon Associate I earn from qualifying purchases. For more details, please see our disclosure policy.
Want to get the low down on great books to read? Start Booking It with us!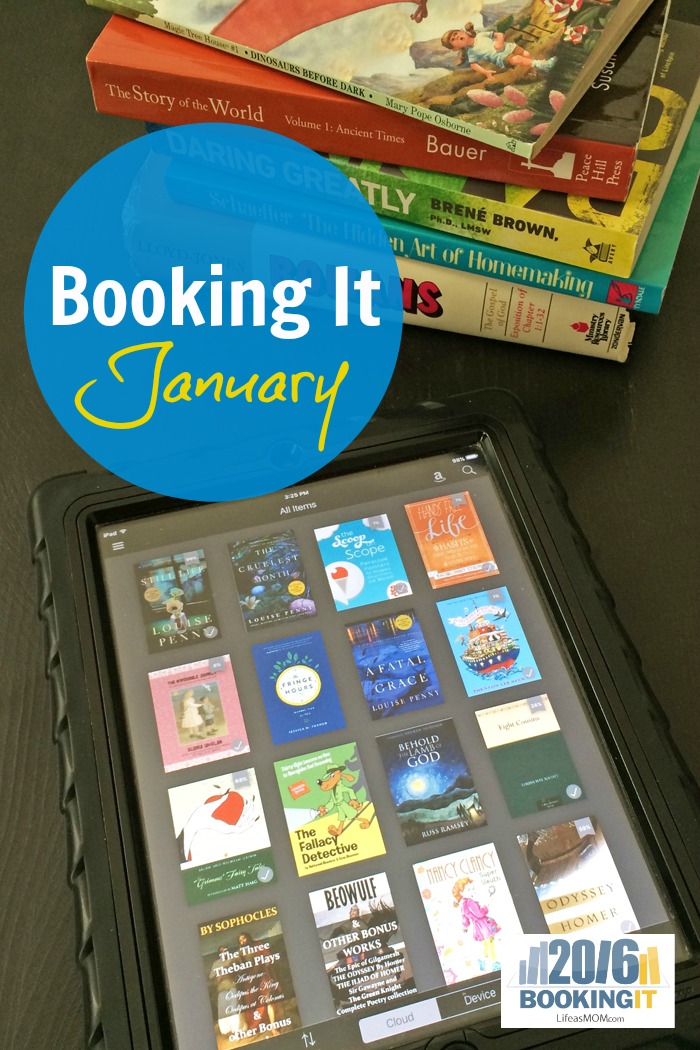 For those of you who've been around here awhile, you might remember the monthly feature, Booking It. For years on a monthly basis, I shared books I had read while readers got a chance to share which books they'd read and loved — or hated. It was a great opportunity to get ideas about what to add to the night stand.
I took 2015 off from "booking it", basically because it didn't seem that Life as Mom readers were all that interested in Booking It with me. However, when I asked you a few weeks ago what you wanted, there was a resounding chorus that book reviews and discussions needed to get back on the table. In fact, in yesterday's scope, folks said the very same thing.
So….
Booking It is Back!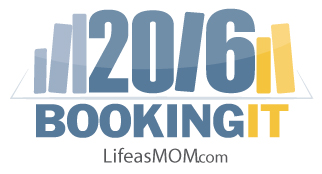 Once a month I'll round up my reads of the previous four weeks to share with you. I hope you will do the same. It's my hope we'll all be reading more intentionally, enjoying good books together, and learning and growing through the written word.
Here's what I read in January: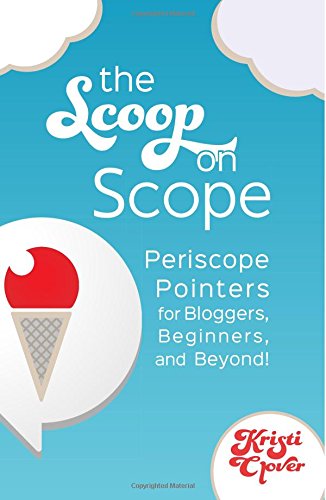 by Kristi Clover
The Scoop on Scope is a basic primer for anyone who wants to learn how to use the Periscope app. While I'm not one to read directions for anything, I decided to cut to the chase when I saw that this book was on sale awhile back. I snatched it up and got a crash course on Periscope.
Since then I've really come to love the morning broadcasts I do, so I'm really glad I jumped right in with a little know-how. This book is a great resource if you want to get the basics on how to use Periscope for fun as well as for business.
(Kristi is a real life friend, now, but when I first started this book about a month ago, we hadn't yet met. She and her family live only a short drive from our house, so we met earlier this month for a play day. Super fun!)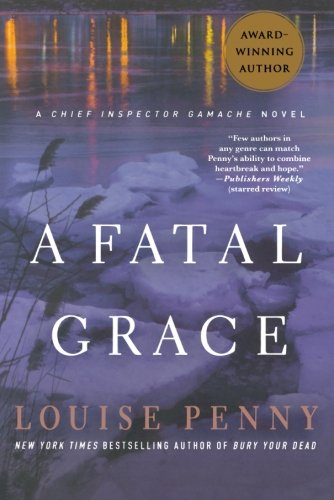 by Louise Penny
A Fatal Grace is part of the Chief Inspector Gamache series, a mystery series set in French-speaking Canada. Right up my alley, mes amis! Don't worry, the book's in English. Readers recommended this series late last summer, but I'm slow getting my library holds in line. I just checked out #3 via the Overdrive system, so you know what I'll be doing this weekend!
This is the second in the series that I've read, and I enjoyed both of them. My oldest son has read them as well. There are definitely some mature issues. This second one was a little racier than the first. I was a little taken aback, honestly, so I won't be recommending it to my other kids which is a bummer. We like mysteries!
Like my dear DCS Foyle, Inspector Gamache is a good guy, through and through. You want him to win, solve the case, and go home safely to his wife with a baguette under his arm. Highly recommend!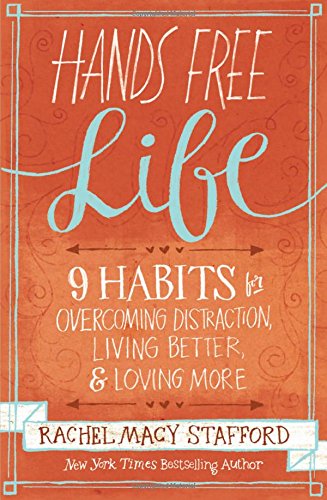 by Rachel Macy Stafford
I'd heard about Stafford's first book, Hands Free Mama when it was all the rage, but I never read it. Because it was all the rage. Sometimes I get stubborn like that.
Anyway, I picked up Hands Free Life when it was just a buck ninety-nine, based on Crystal's glowing recommendation. I'm glad I did. While I glossed over the poetry a bit — I'm not a poetry fan — I loved the message and the reminders to focus on my family in the here and now and not to get distracted by my to-do's.
It's probably no coincidence that I was reading it while I was tweaking my time budget, and it's very possible that it has influenced the institution of coffee walks. It's not a book I could digest in one sitting, but with it on the Kindle app on my phone, I was able to click there while I was waiting at the lab, walking the treadmill at the gym, or sitting around with a few minutes.
(This is my new favorite way to avoid social media apps and still have something to occupy my mind.)
While this book wasn't life-changing in a dramatic way, I'd say it was super encouraging.
Now, I've got some books on my stack to read, but I'm definitely on the lookout for some great books. And I bet YOU have got some good ideas. Tell us!
What have YOU read lately?