Booking It – November Updates
As an Amazon Associate I earn from qualifying purchases. For more details, please see our disclosure policy.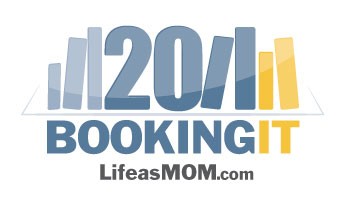 Are you Booking It this year? Yesterday I shared my take-aways of The Reluctant Entertainer. Great book!
This month I read bits and pieces of lots of good stuff. I'm amazed at what a little bit of thoughtful reading can do to help me think through the big picture of life.
Here's what's going on in my head:
One Bite at a Time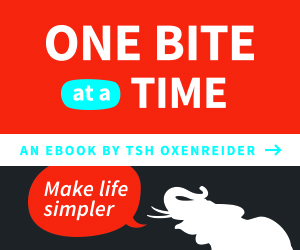 One Bite at a Time: 52 Projects for Making Life Simpler by Tsh Oxenreider is just the shot in the arm I needed to add a little more order and calm to my life. No, I'm not as organized as you may think. I easily put too much on my plate, become overwhelmed and then freeze in my tracks. Tsh's easy-to-follow tips have helped me reestablish some equilibrium. The "bites" that I'm tackling are
#3 – Establish a morning routine
#4 – Establish an evening routine
#18 – Get more sleep
See? I told you I can bite off a lot. But, these are simple things that are helping me eat the elephant — one bite at a time. I've been soooo encouraged by this book. I like it even more than Organized Simplicity — and I'm only halfway finished.
You can buy One Bite at a Time on Kindle, Nook, and for pdf download over here.
EntreLeadership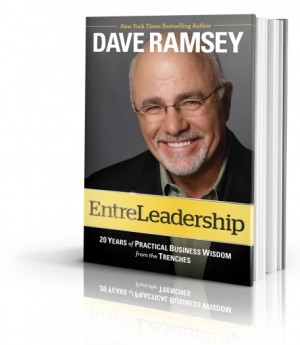 Another book that I'm nibbling my way through is EntreLeadership by Dave Ramsey. This is definitely a business book, but it's as much about leadership as it is dollars and cents. I'm enjoying it a lot, thinking about how it applies to my work as a writer, my husband's work, and my work at home. I've even advised my mother on her work based on things that I've read in this book.
I think it's a keeper. But, it's not a universal one. If you aren't in a leadership or entrepreneurial role of some kind, I'm not sure you would love it. But, maybe you would. I'd love to hear what others have to say!
Booking It in 2012?
Speaking of which…. as the year comes to a close, I would love your input on the Booking It feature at Life as MOM. I've been thinking of some tweaks for next year to make it better — and I'd love to have your two cents. Would you take a minute and fill out this quick survey. Your input was immensely helpful to me last year.
Share with us what you read this month!