Booking It on Your Own (July Updates)
As an Amazon Associate I earn from qualifying purchases. For more details, please see our disclosure policy.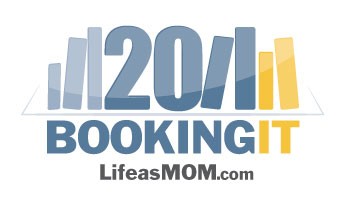 Are you Booking It this year? Yesterday we discussed the "assigned" reading of the month, Dancing with My Father. Today we're talking about all the books we've read this month.
In past months I have had several books to report on. This month, I wrote one instead. Does that count?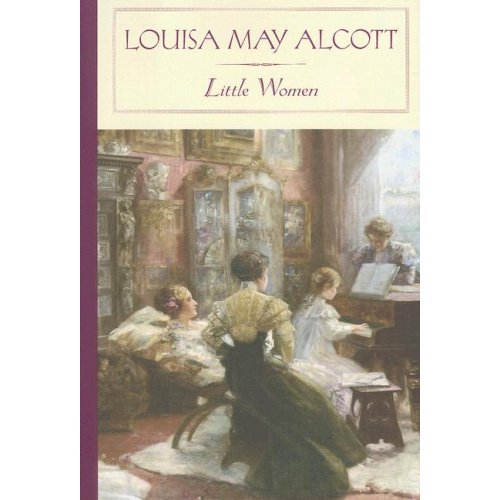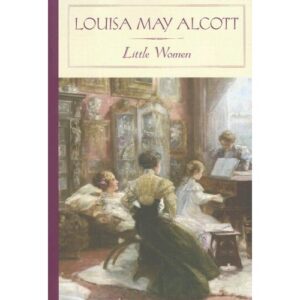 No, truly I did read some other books as well. Last month's reading of The Pilgrim's Progress inspired me to reread Little Women by Louisa May Alcott. What a wonderful little diversion!
I laughed, I cried; it moved me, Bob.
Oh, and what a surprise it was that my memory of the March girls has been sullied by the theatrical versions. What a relief to read that Meg, Amy, and Beth all had well-developed characters and personalities! Jo didn't steal the show at all; each plays a wonderful part in the story.
How come I did not notice it before?
I can't wait until my girls are big enough for chapter books and girly stories. This is going on the list.
So, what about you?
Read any good books lately?
Share about your book reading in the comments or leave your link below.