Books that Might Be Interesting to Read
We are a participant in the Amazon Services LLC Associates Program, an affiliate advertising program designed to provide a means for us to earn fees by linking to Amazon.com and affiliated sites. We participate in other affiliate programs as well. For more details, please see our disclosure policy.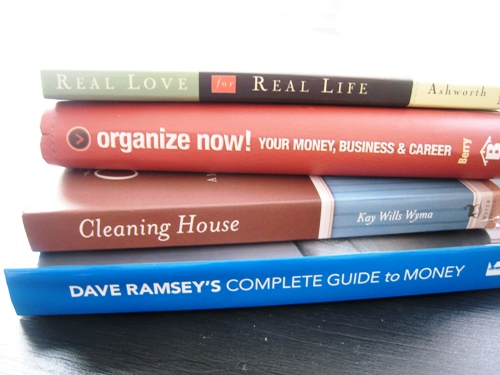 I have two friends, bookworms like me. We've been chatting about books for at least a year or more. This past month, the emails have just been flying back and forth between Anne, Carrie and I. I think we met over Booking It many moons ago. (The power of the Internet….)
Our quest: to discover some great books to read this year.
We've read books in common over the last couple years. It's been agreed in our trio that we've found some fabulous reads in that time. The great thing about it as that we each bring a different perspective to the reading.
I'm old; they're young.
I have many children. Anne has a fair handful. Carrie isn't yet a mom.
At a party one of us might order a margarita, another a glass of red wine, and another a glass of iced tea.
We all love God.
It makes for lively discussions.
Both ladies have graciously agreed to co-host Booking It with me this year. I'm thrilled. They are wise women and I'm blessed by their friendship.
We're going to do a "She Says, She Says, She Says" kind of reporting on a variety of books as well as some in common. It could get interesting.
Over the last month, we've pulled together a list of books that we're curious about. Some of them one of us has read. Some none. We collectively throw out a big HUGE disclaimer:
We can't vouch for these books. Read at your own risk.
But, if you've read and enjoyed a book on the list, we'd love to know! They sound interesting to us, but we'd love to know what you think. And yes, there might be one or two controversial books on the list. That's okay.
Reasonable minds can disagree. 😉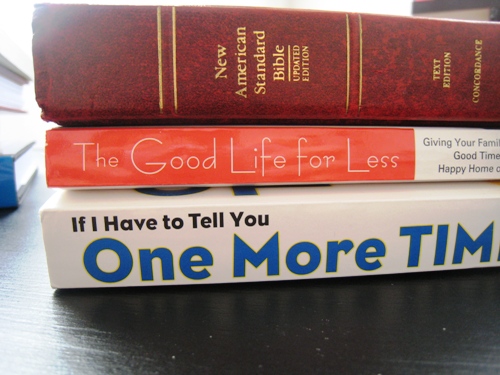 Books that might be interesting to read:
Suffice it to say, these would compose our collective, prospective reading list for the year, in a very jumbled order. Tell us what you think!
(If you make a purchase through any Amazon links, Amazon will compensate me a small amount in way of advertising fees.)
I'd say that's a long list! Have you read any of them? What do you think?
FishMama's Stamp of Approval
If you're looking for something tried and true, I can swear that I loved each of these books — or have been significantly influenced by its overall message: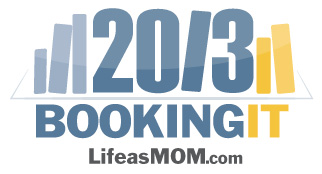 Remember we'll be Booking It on the last Monday of the month, talking about what books we're reading and discussing what we've read in common. Get reading!
What's on YOUR list this year?
PS. Please don't hash or praise a book on the list unless you have actually read it or have attempted to do so.
Disclosure: if you make a purchase through any Amazon links up there, I do receive a small percentage of the sale. Book titles marked with an asterisk * are those that I was recently sent as review copies. However, I wouldn't include them unless I was seriously considering reading them.