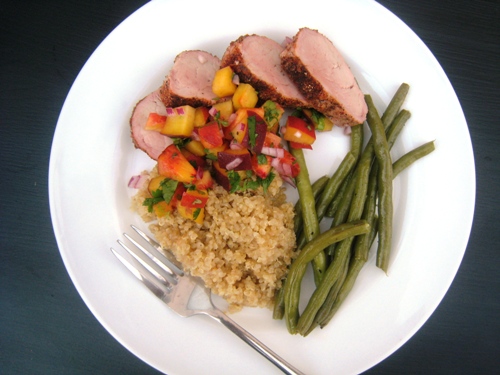 Two years ago I gathered a small group of cohorts to discuss money-saving kitchen ideas. We ended up forming the Eat Well, Spend Less group. We are seven moms, living in different parts of the country. We've got different personalities and cooking styles, different lifestyles and budgets. Collectively we have twenty-five children!
We all love to eat well and spend less.
This month the Eat Well, Spend Less crowd did a round-robin Q&A. We each posed a different question about saving money in the kitchen and then posted the answers from all 7 bloggers. The questions and the answers are fascinating, reflecting different personalities and blog focus.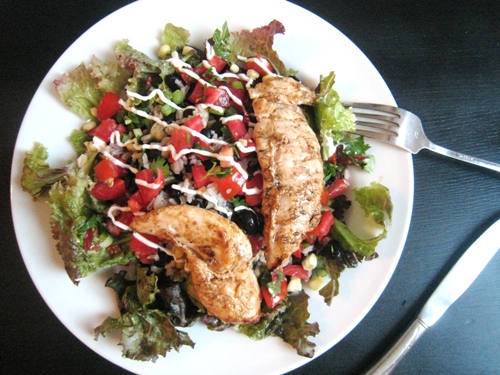 Check out the posts to glean some great ideas on saving money in the kitchen:
Which homemade substitute of a grocery staple is saving you the most money in your kitchen right now? Simple Bites
What is/are your favorite store(s) to shop for groceries and why? Keeping the Kingdom First
What item(s) tend to go to waste in your kitchen? Denver Bargains
What's the single most important frugal thing you do in the kitchen, the one thing you'd never drop? Kitchen Stewardship
What resources to do you recommend to friends/family/blog readers who are looking for cooking how-tos? Easy Homemade
How do you present new foods to your children? Food For My Family
Got a favorite kitchen tip for saving money?
This is Frugal Friday. In an effort to make these weekly financial discussions more interactive, I'm no longer posting a link-up. Feel free to leave a link in the comments. But better yet, chat with us on today's topic.