Budget-Friendly Travel with Kids
We are a participant in the Amazon Services LLC Associates Program, an affiliate advertising program designed to provide a means for us to earn fees by linking to Amazon.com and affiliated sites. We participate in other affiliate programs as well. For more details, please see our disclosure policy.
You can travel and not go broke. Really. Here's how.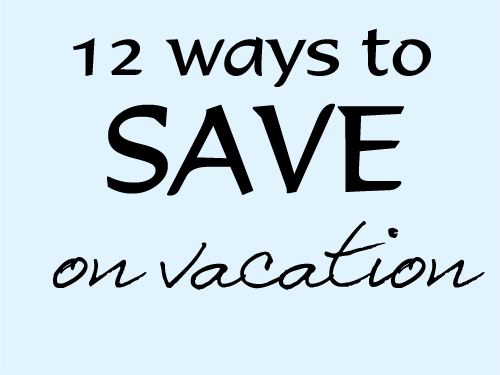 Hitting the road needn't be expensive, but it certainly can if you let it. In fact, I think there's an assumption that you need to spend a lot of money to make it be fun. That's really not true.
Over the last five years since we paid off our debts and started taking regular vacations, we've found lots of ways to make it work with our budget and still have a great time. No, they aren't extravagant, luxury trips, but they are super fun and a great way to reconnect as a family.
If you want to make travel with kids fit your budget better, check out this older post: 12 Ways to Save on Vacation.
Ignore the GPS comment. Ha! Use your phone app! Other than that, all the tips are still good 😉
How do YOU make family travel fit the budget?
Travel with Kids
This is part of the Travel with Kids series. Every day in October, I'm posting tips, tricks, and tutorials for making all your travels fun, frugal, and family-friendly.
Be sure to read through the archives in case you missed a post.