Build Your Own Personal Planner or Household Notebook
We are a participant in the Amazon Services LLC Associates Program, an affiliate advertising program designed to provide a means for us to earn fees by linking to Amazon.com and affiliated sites. We participate in other affiliate programs as well. For more details, please see our disclosure policy.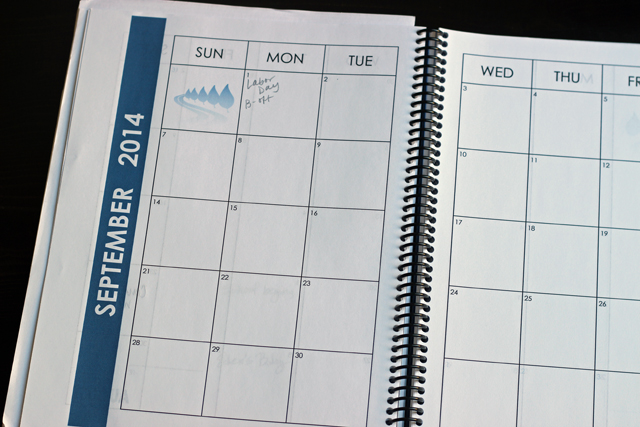 I'm of the mindset that if you can't find the perfect organizing system for you, you make it yourself. Don't count on someone else to do it. Don't wait for them to dream it up, create it to fit you and your unique needs. Do it yourself and you'll be happy.
Sometimes that is easier said than done.
Years ago I shared my own household notebook and a bunch of free planning pages. Check out that post here.
It's an oldy, but a goodie. 😉 I hope that it will help YOU to make a household notebook or personal planner that works for you.
PS. If you know a binder isn't your game, check out my Post-it To Do List System. It is working for notebook-haters. It just might work for you.