First off, a special thanks to Mary for inspiring this Birthday Cake Round-up. She sent me a photo last week which spawned the idea of opening it up for more creative cake ideas from you all.
Second, thanks to all you cake bakers out there for sending in your photos. Your patience and perseverance with my inaccurate email address at the beginning and subsequent bouncing emails is appreciated. I hope that no one's creation got lost in cyberspace.
There are a lot of cakes to share here. If you are on dial-up, I'm sorry. Hopefully, they will download well for you. So, without further ado….
From Jamie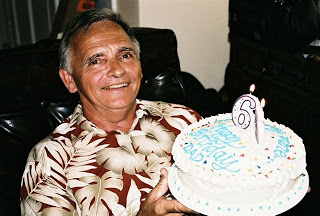 From Rebekah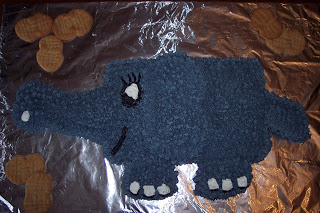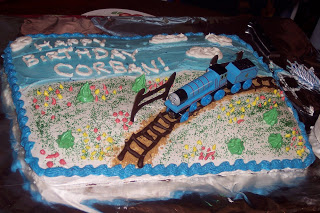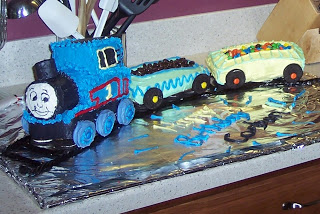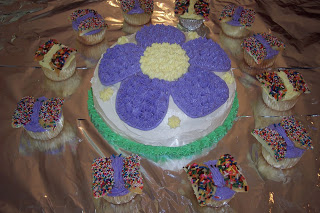 From Melissa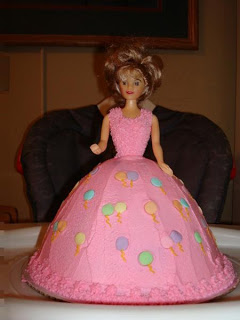 From Tara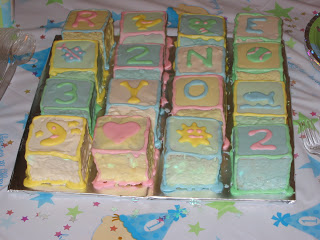 From Lynn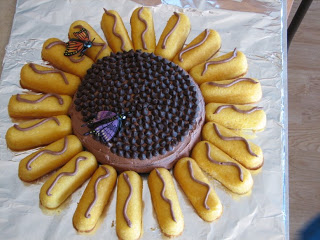 From Jenn

From Janel

From Crystal
From Carrie and her husband James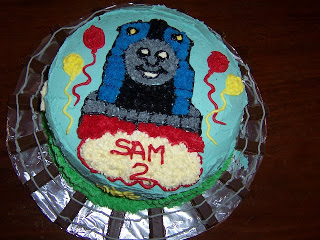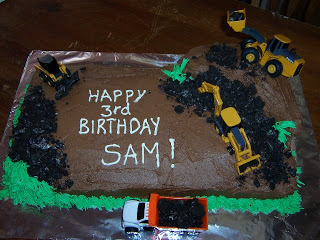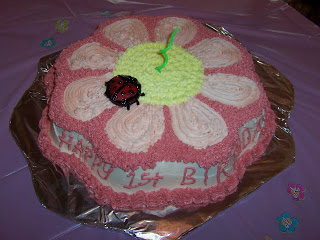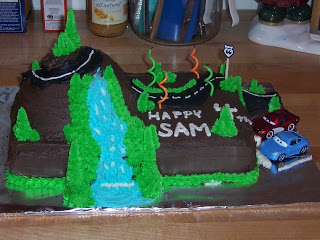 And finally, a Cake-ish Giveaway. I put all participants' names on little pieces of paper and FishBoy 3 drew a name out of hat. The winner, chosen at random is
She will be receiving a copy of Cupcakes! From the Cake Mix Doctor. I personally don't even have a copy myself, but it looks GREAT! I recommend perusing Amazon's peek inside. Just click the link. Cute inspiration for lil' cakes!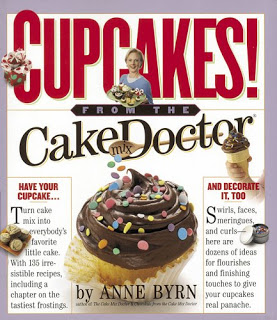 Carrie, send me your snail mail address and I will get that out to you asap.
Thanks for playing, everybody!