Decorating a cake you've baked at home is not difficult. In fact, it's a great way to customize it for taste and birthday party theme — without paying a high price. You CAN have your cake and eat it, too!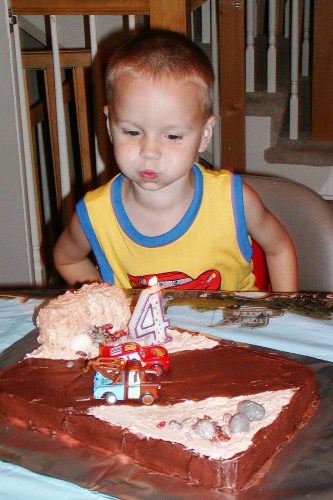 If I can decorate a home baked cake, so can you! I am not all that gifted in this area, but my kids are always happy. And that is what counts!
Here are some ideas to get you started.
(I once wrote a couple ebooks full of cake decorating ideas. But, these are no longer for sale. My apologies in advance — there may be dead links in some of these posts.)
Here are some cool themes, anyway!
Sports Cakes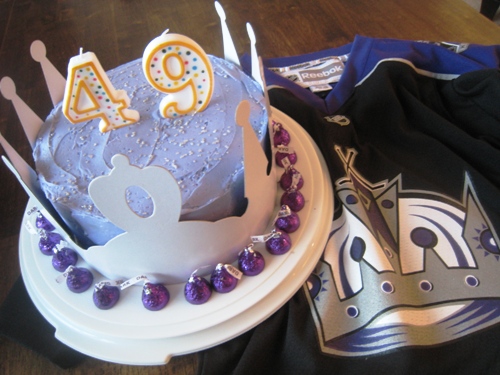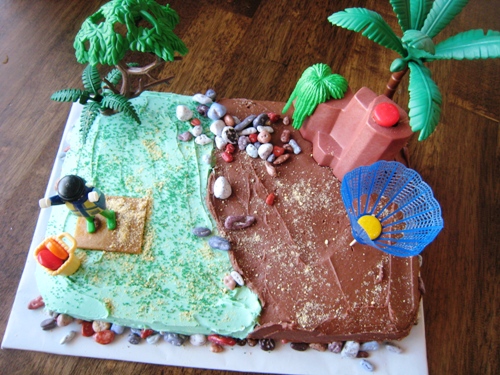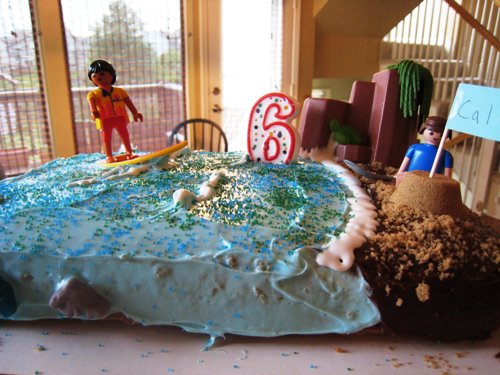 Movie Cakes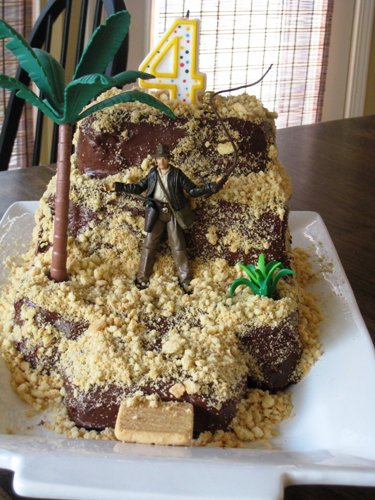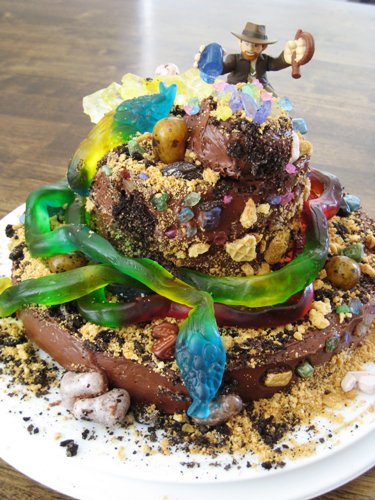 Cars 2 Cake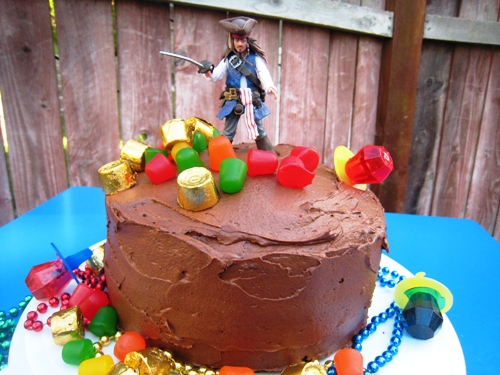 Captain Jack, Pirates of the Caribbean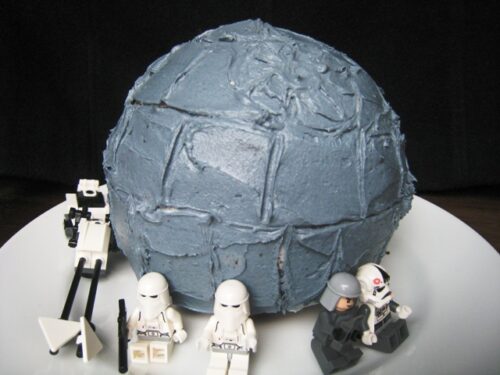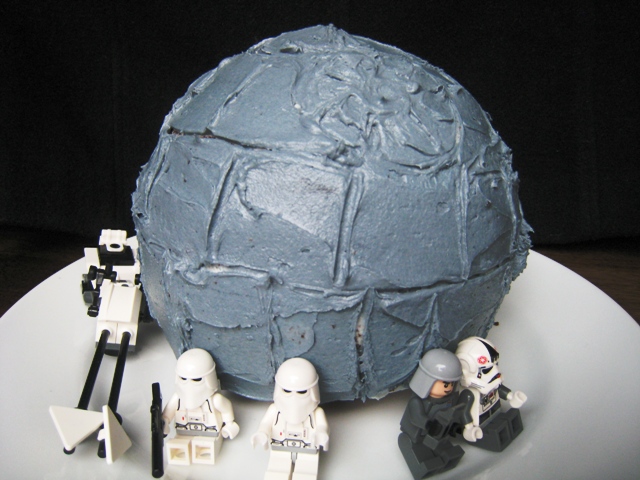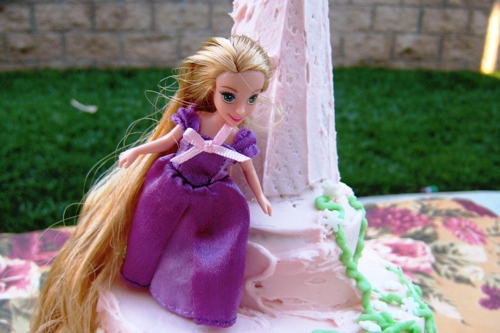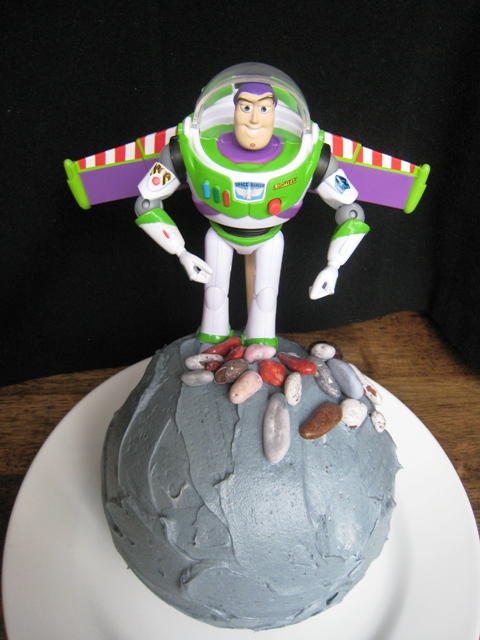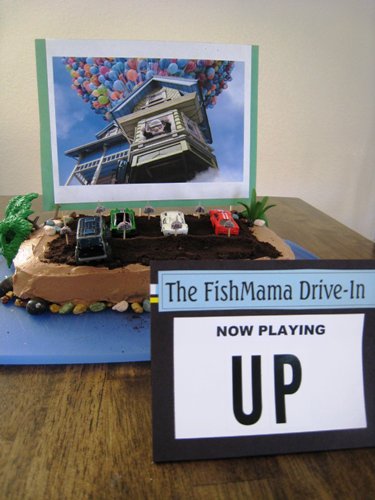 Book Cakes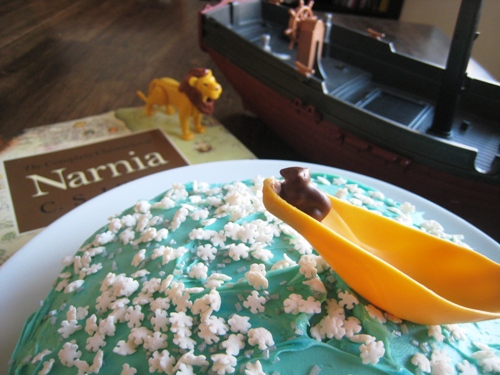 Narnia – Voyage of the Dawn Treader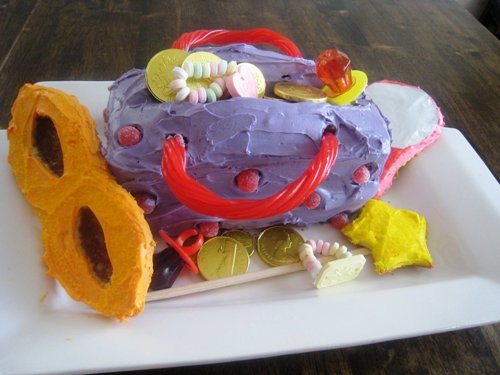 Character Cakes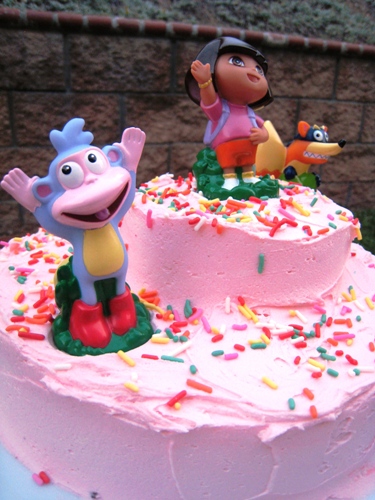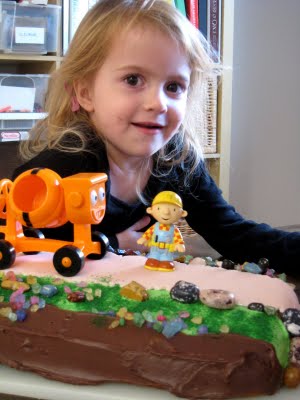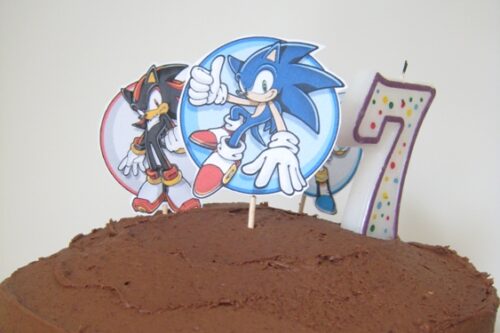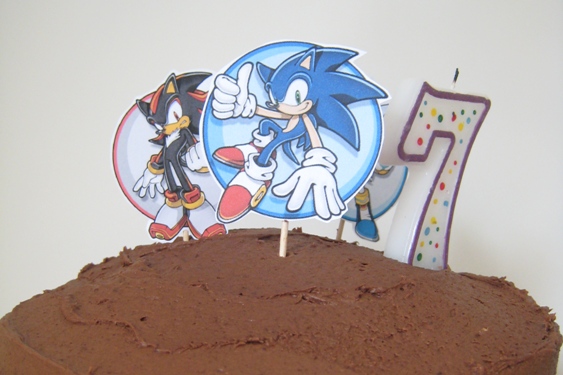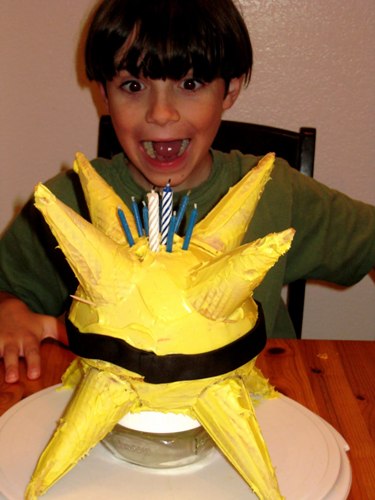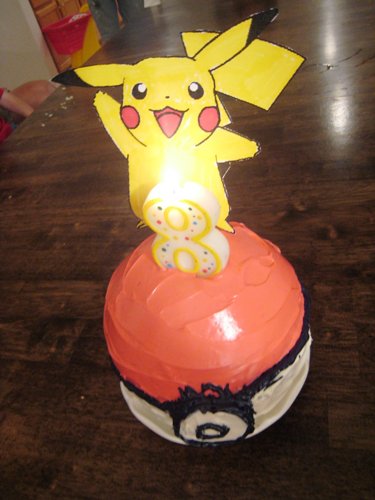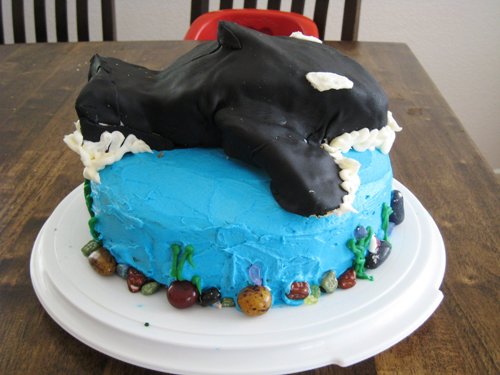 Cakes for Grownups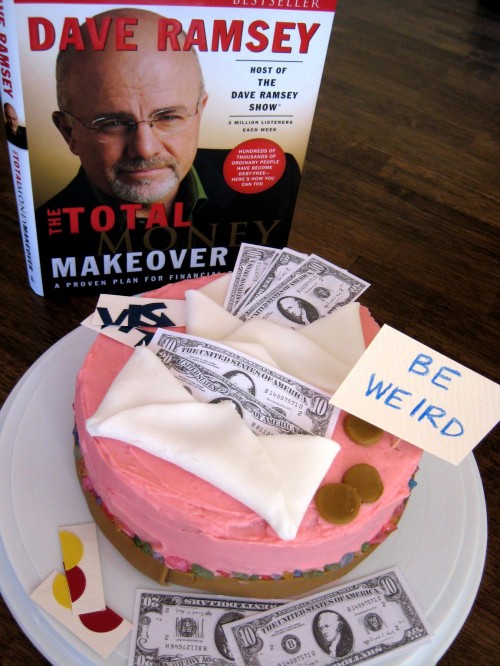 What's your favorite out of all your birthday cakes, past or present?