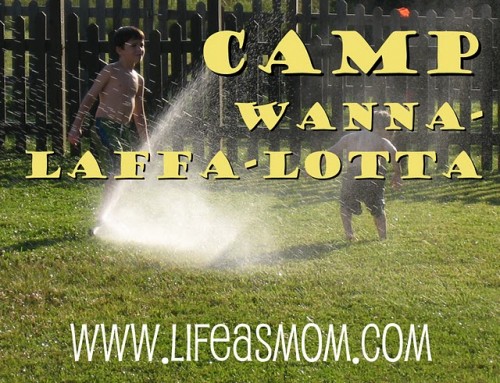 Summer days can slip by before you know it. Make the most of it by planning a few enrichment activities to enjoy with your children through out the next few weeks and months. After all, all of life is learning. And summer learning can be the most enjoyable, especially since the pressure's off.
In light of my recent house guest, I thought it would be quite comical to feature Mice in our next installment of Camp Wannalaffalotta. In the midst of my mouse invasion, I became aghast at the vast amount of pop culture and children's literature that features rodents. Yes, it's a sick, sick world….
But, creeped out housewives aside, mice do play a starring role in many a storybook and children's story, so it makes sense to create activities that feature these "cute little critters."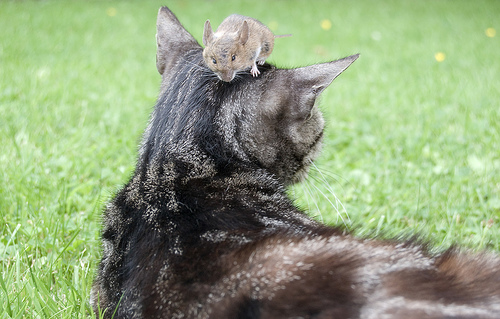 Practically Free Fun
You don't have to spend a lot of money to have fun and enjoy learning and playing with your kids. Make the internet and the library serve you well this summer. Enroll your kids in their summer reading program and explore the world of books together.
Many of the following craft suggestions involve regular household items. If something is out of reach, in terms of budget or availability, there is almost always a reasonable substitute, just think outside the box.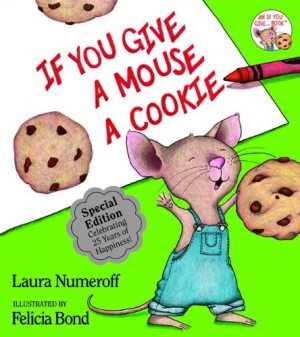 Get Reading!
Make library days a regular part of your summer. We usually choose one day of the week to make Library Day. Sometimes I'll pack a sack lunch, then we can take our time, not hear rumbling tummies, and not succomb to fast food on the way home. Ask your children's librarian to point you to the reference books, like A to Zoo. They should have a whole section on books about books. These are directories, organized by age, theme, and author, to help you find books your children might be interested in. Teachers know about these books, but I'm not sure all parents do. This kind of book will help you help your children choose good books.
Picture Books and Easy Readers
Chapter Books and Read Alouds
Books for Older Kids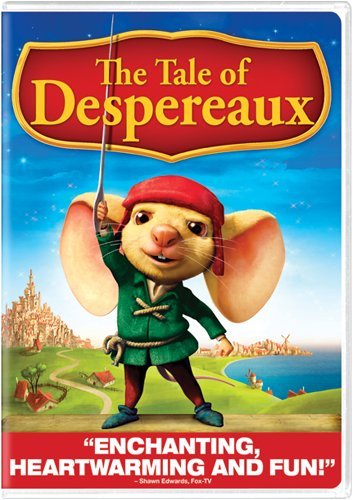 Get a Movie On!
Different families have different standards when it comes to movie viewing. If I haven't personally seen a movie listed, I've checked it through the Dove Foundation's Movie Reviews or heard good things about it. But our standards may not be yours. Please use discernment in choosing what your children will watch.
Get Crafting!
Get Out and About!
While I don't love mice, I'm sure that the ones at the pet store are pretty cute. Go see them. But, please warn your children not to pet wild mice.
Get Cooking!
Get Thinking of More Fun!
Got a creative mouse activity to share with us?