Can I Just Tell You….
We are a participant in the Amazon Services LLC Associates Program, an affiliate advertising program designed to provide a means for us to earn fees by linking to Amazon.com and affiliated sites. We participate in other affiliate programs as well. For more details, please see our disclosure policy.
that if you make this fondue and there's any leftover. (There might not be.)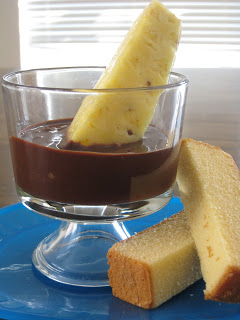 But, if there is, it is really good cold the next day, eaten with a spoon.
Oh yeah. Makes me want to do a happy dance.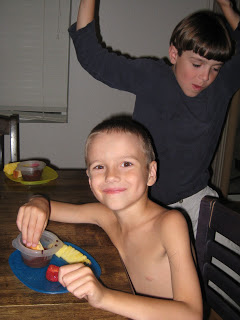 Just go hide in the pantry so you don't have to share it. {Wink.}