Capturing Life
We are a participant in the Amazon Services LLC Associates Program, an affiliate advertising program designed to provide a means for us to earn fees by linking to Amazon.com and affiliated sites. We participate in other affiliate programs as well. For more details, please see our disclosure policy.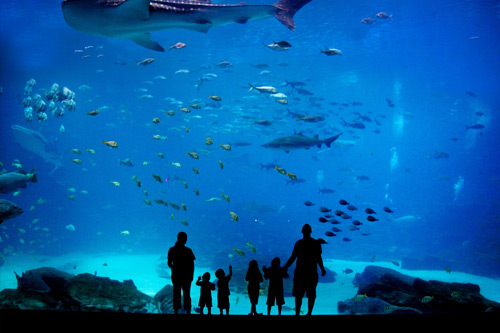 photo source: Alex M
Photography and scrapbooking have come a long way over the years. Since the digital camera came on the scene, photography has become easier and cheaper. Most folks have a "camera" on them at all times in the form of a cell photo.
Looking to improve your photography and start recording your family's memories? Check out these blasts from the past:
If you're interested in digital scrapbooking, Shutterfly is offering 15%-50% off photo books until this Wednesday, February 27th.
Disclosure: This post does include an affiliate link. If you make a purchase through that links, I am paid a small amount in way of advertising fees.