Go here to find out and to see the consolation prize if you didn't win.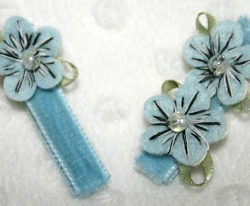 THIS CONTEST IS NOW CLOSED. Ella Bella Hair Clippies is a company started by a mom with a problem – her daughter's unruly hair. When she couldn't find the right kind of clip to tame her mane, she solved that challenge by making her own. The result? Couture hair clips for girls of all ages. […]
Congrats to Chrissy for winning this giveaway. I've emailed you, so you should know if you're "the Chrissy." New giveaway coming up this week! Stay tuned!
A few weeks ago, I was blessed by the number of guest bloggers who taught us about a whole host of eco-friendly practices that they are doing in their homes. If you missed what these moms had to share, check out the Going Green series. Were you inspired to try something new at your house […]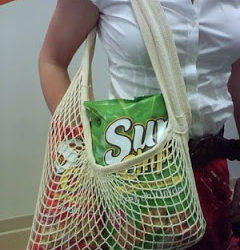 THIS GIVEAWAY IS NOW CLOSED. CONGRATS TO CHRISSY! I'VE SENT YOU AN EMAIL. PLEASE SEND ME YOUR SNAIL MAIL ASAP. THANKS! Recently we received a gift box from Frito Lay that contained two bags of Sun Chips as well as a compostable bag from EcoBags. I was a little skeptical about the Sun Chips, actually. […]
Check the giveaway posts to see if you won. Please email me at lifeasmom@sbcglobal.net with your mailing address as soon as possible. Thanks! — a Peace Love MOM tshirt and notepad — WomenHeart's All Heart Family Cookbook — Chicken Soup for the Soul books devoted to mothers — Complete Idiot Guide books for new moms: […]
My kids tell me often about the documentary they saw once about how honeybees are becoming endangered. Since they pollinate up to 1/3 of the US food supply, this is of some concern — to all of us. Häagen-Dazs wants to do its part to help the bees. Buzz into any participating Häagen-Dazs Shop tomorrow, […]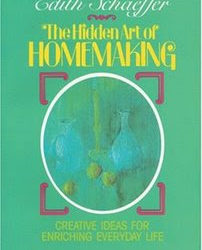 5/11/09 – THIS GIVEAWAY IS NOW CLOSED. WINNERS ARE: Kerrie mtrnter4@ Send me your mailing address, please! This has been a week of milestones…. a theme-park rite of passage, a blog birthday, and a wild two hour experience where I thought my domain name might have been hijacked. The latter proved to be rather crazy […]