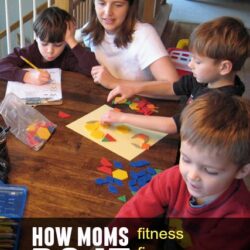 How do moms do school? Here are a few ways moms decided on a style of education for their families.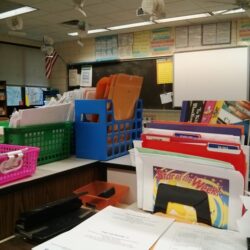 Is your child being recommended to participate in an "extended school year", formerly known as "summer school"? What are the pros and cons? What can you expect?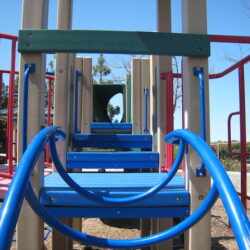 Do kids really need recess? Would that time be better spent studying? Life as MOM contributor JessieLeigh shares her thoughts on why recess IS worth fighting for.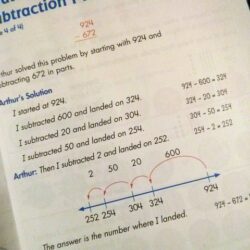 As Common Core Math has been implemented in schools, it has left many parents scratching their heads. But, is it all bad? Life as MOM contributor JessieLeigh shares her thoughts on Common Core Math. Over the last couple of years, a majority of states and their corresponding districts have made the decision to align their […]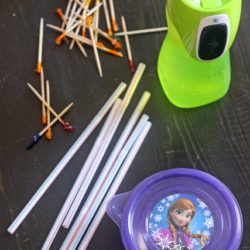 Do you have a hard time getting your child to eat the lunch you've packed for school? Life as MOM contributor JessieLeigh has some great suggestions on items you can purchase to make brown bag lunches more appealing to your kids. Making healthy choices at mealtimes is a goal many of us set for ourselves […]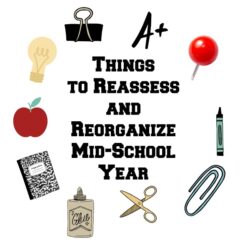 Public schooling mom and Life as MOM contributor JessieLeigh has some great ideas on how to reassess and reorganize for school in 2015. January 1st has come and gone and we've flipped the page to a brand new year. A new calendar year, however, is not synonymous with a new school year. Students are still in […]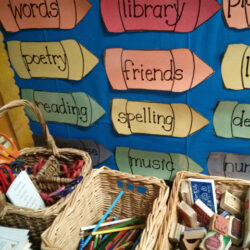 Are you debating on what to give to your child's teacher? Life as MOM contributor JessieLeigh has some gift ideas that can't be purchased at the store but will be loved by teachers. At the holidays, many of us work hard to find ways to show the teachers, therapists, and specialists at our children's schools […]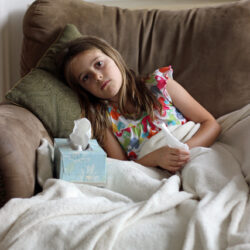 Cold and flu season is coming! JessieLeigh has some best practices  to help you and yours to keep healthy during this fall and winter. No one likes to be sick. Well, okay, maybe there are a few children out there who would take the illness just to get to stay home and watch limitless TV […]