Celebrate Your Life as MOM This Mother's Day
We are a participant in the Amazon Services LLC Associates Program, an affiliate advertising program designed to provide a means for us to earn fees by linking to Amazon.com and affiliated sites. We participate in other affiliate programs as well. For more details, please see our disclosure policy.
Consider one of these great ways to celebrate "life as MOM".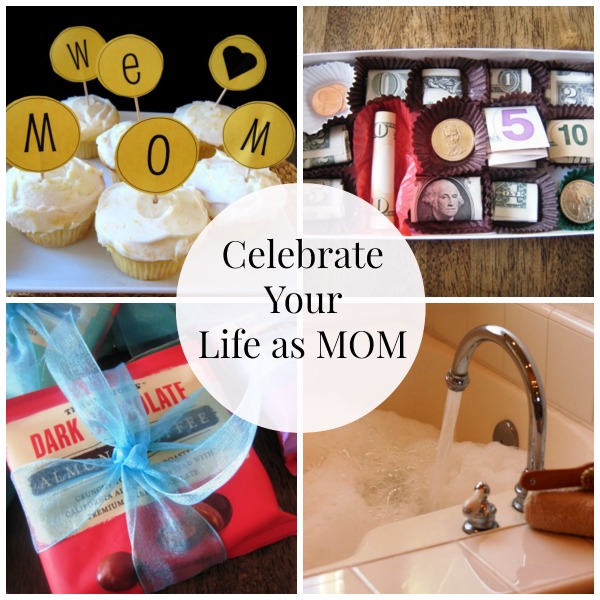 This blog was born on Mother's Day weekend six years ago. I always get a little nostalgic this time of year. Life as MOM (the blog) is like my 7th baby.
Here are some of my favorite Mother's Day posts from years past. If you've got some time to read, hunker down and think how to make this weekend special for the women in your life.
 Have you got something fun or unique planned this year?
Let us know. We could all use some more good ideas.