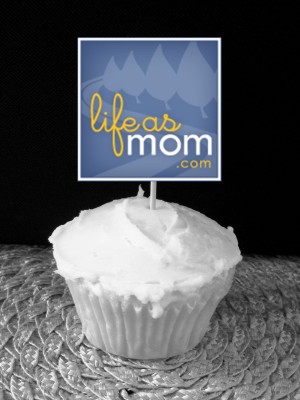 It's hard to believe that three years ago this weekend, I was sitting in Panera with a good friend — and hit publish. I hoped that my little "project" would be successful, that I would grow as a writer and be able to encourage other moms in the trenches.
I hope that I've succeeded.
This weekend, we're having a little party to celebrate three years of "Life as MOM."
Grab a cupcake or a slice of apple pie. Pour a cup of tea or coffee and let's walk down memory lane!
Popular Series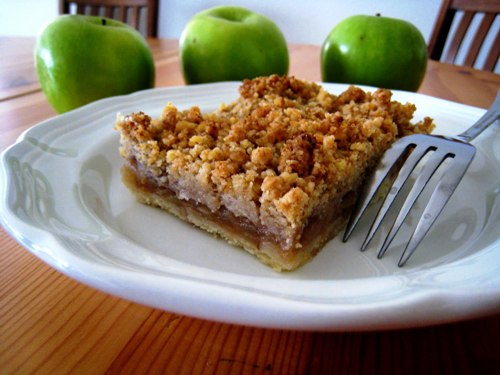 Most Popular Posts

Ebooks to Help YOUR "life as mom"
Weekend Giveaways
Stay tuned for a weekend full of giveaways.
May your Mother's Day and your "life as MOM" be sweet!