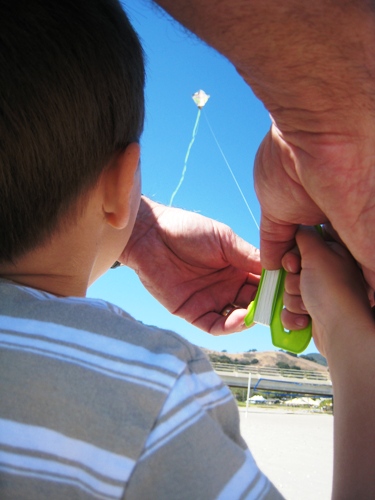 Hold onto your hats, friends! Spring is here and with it, comes a whirlwind of giveaways.
Pop in every day for inspiration to make the most of your life as MOM as well as daily giveaways and then some in this week's Spring Celebration.
Our Spring Celebration includes:
We'll cap off the week with April Freezer Cooking Daze, so make sure to tune in!
:: The Celebrate Spring series is brought to you, in part, by the following series sponsors:
Dr. Scholl's – For Her Health Strides Socks Now Available!
Emergency Essentials – Stock up for emergencies w/ food, water, & supplies!