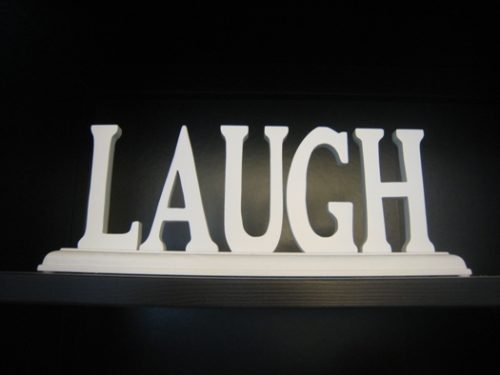 I'm over at Simple Homeschool today talking about ways to approach the new year with a positive spin. From the post,
I intended to finish the calendar year with a strong academic month. Of course, illness and a number of unforeseeable circumstances got in my way. In some ways, we limped to the finish line.

But, in other ways, we ran a good race. We spent more down time as a family, endeavored to be more patient with one another, had a chance just to rest, and focused on priorities rather than a completed lesson plan.

It got me thinking of how lovely it is to get a second fresh start when January 1 rolls around. And how I want to prioritize in the new year.
Hop on over to Simpler Homeschool for five ways I hope to "put off the old man" and put on the new one in 2013.