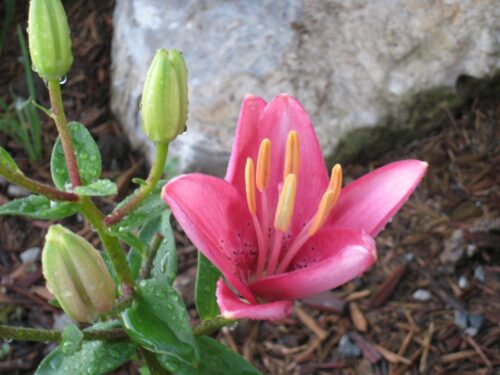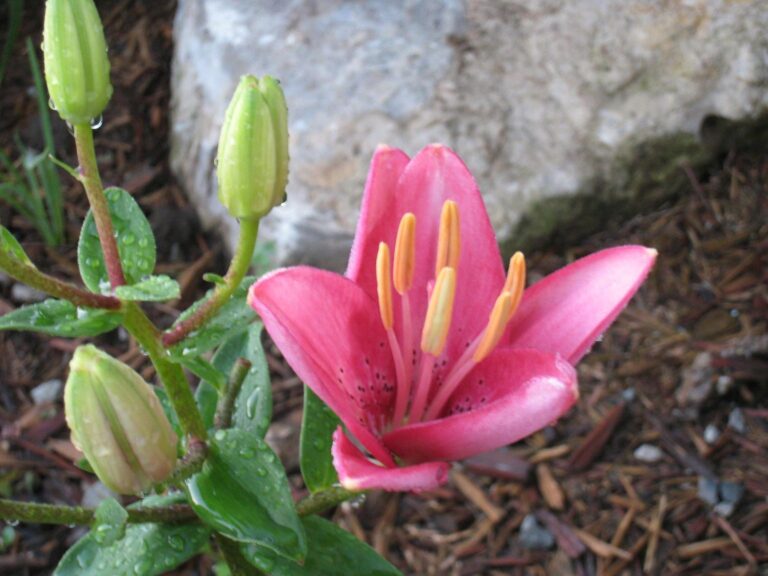 The new year can be such an exciting time to start fresh in some area of your life. Set a goal, envision a new and good habit, and then set off on an adventure in achieving it.
It's amazing how many blog-sponsored "challenges" are active right now. It could be easy to get overwhelmed. The key is to find the goal that fits you. Don't feel like you have to "eat from the pantry" with me if it really doesn't fit the groove of your home. But, there are plenty of places in the blogosphere to find encouragement and help to reach the goals that do fit your life.
Know about another great way to get going this year? Share it with us!