Chatting on the Simple Mom Podcast
We are a participant in the Amazon Services LLC Associates Program, an affiliate advertising program designed to provide a means for us to earn fees by linking to Amazon.com and affiliated sites. We participate in other affiliate programs as well. For more details, please see our disclosure policy.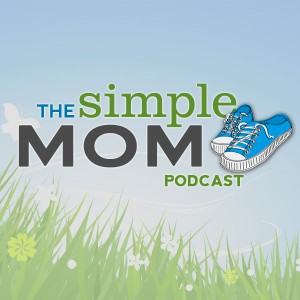 Recently I had the opportunity to chat with Tsh from Simple Mom on her weekly podcast. We had a great time talking about all kinds of things regarding "life as mom": potty training, girly toys, freezer cooking, and homeschooling.
I had so much fun, I sometimes forgot we were being recorded. That's why I sound like such a goof at times! So, it really is like you get to be a fly on the wall while we chat over coffee.
A fly that can fold laundry or wash dishes while she listens.
Head over to the Simple Mom podcast and click on the play button near the bottom of the episode page (it has a triangle), or you can find it directly at iTunes—just search for Simple Mom.