Chocolate Cookie Recipes are always a hit on the dessert table. Choose one (or five) of these easy cookie recipes to bake. They taste great and freeze well.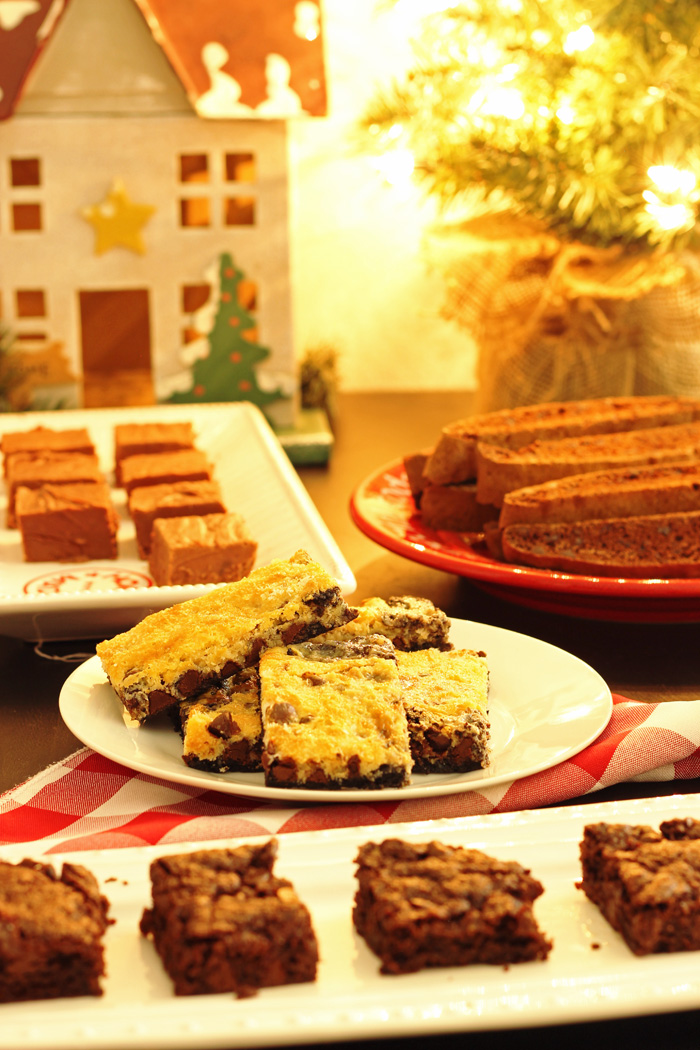 Have you entered into Chocolate Christmas mode yet? We are on the verge. I've been baking this week, letting folks taste test, and then scurrying to the freezer so that we actually have cookies later.
I love it when I can put out a platter of cookies with different flavors and textures. While it's tempting to focus just on chocolate cookie recipes, I found an amazing cranberry cookie that I'll share soon. Amazing.
It's been years since I did a big baking for the holidays, and I am enjoying it so much this year! The past years have been plagued with struggles of varying kinds. And while this year is not necessarily "care-free", I at least have a mind to bake. I'm going to live it up while it lasts!
Chocolate Cookie Recipes
Chocolate cookie recipes are some of our favorites. Check out these easy-to-bake varieties to add to your cookie platter this year.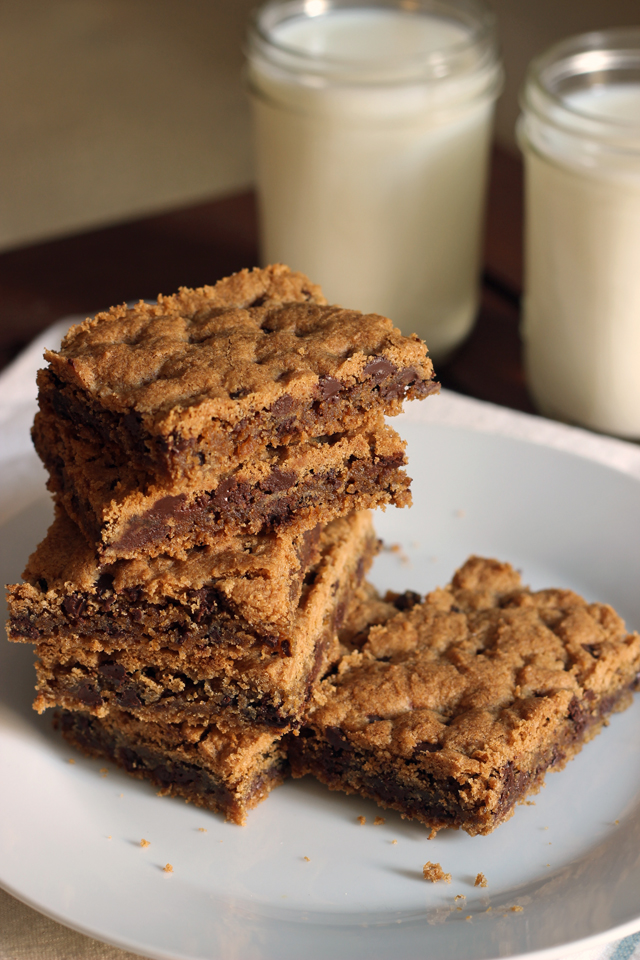 If you are expecting a guest who has gluten allergies or sensitivities, it's wonderful to have a great-tasting dessert recipe in your repertoire. Keep a bag of gluten-free baking mix on hand, and these Gluten-Free Chocolate Chip Cookie Bars will be a snap to prepare.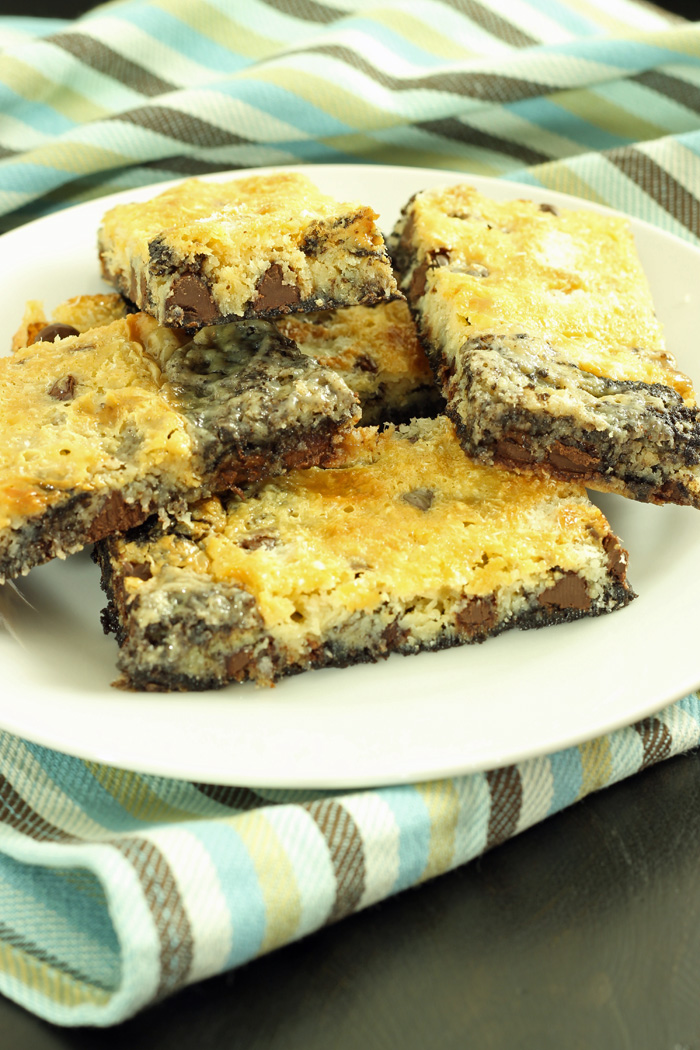 Magic Bars are so tempting — I've been known to eat half a pan on my own in one sitting. These Double Chocolate Magic Bars swap out tradtional graham crackers for chocolate cookie crumbs. Super yum! They are freezer-friendly if you need to make them ahead of time (or if you have a problem with self-control, ahem).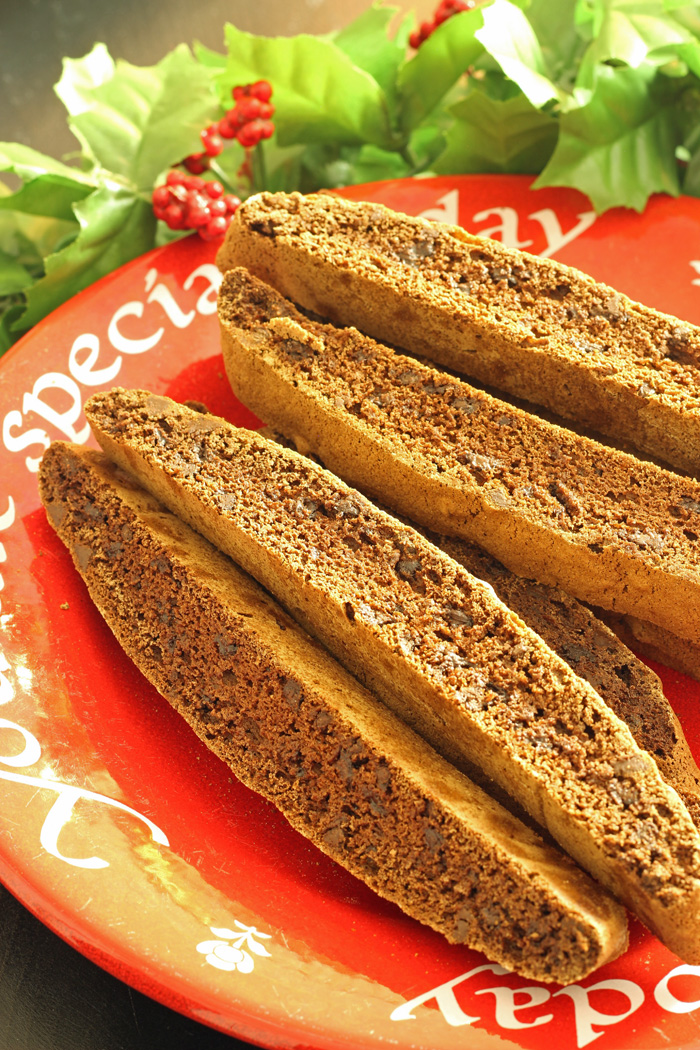 One of FishPapa's favorite cookies is biscotti. He conned me into learning to bake them years ago, saying that WE should learn. Ha! This Double Chocolate Chip Biscotti recipe is crispy, crunchy, and has just the right amount of chocolate nuggets to bite into. Delish! And it's really easy to make, so it really isn't a burden.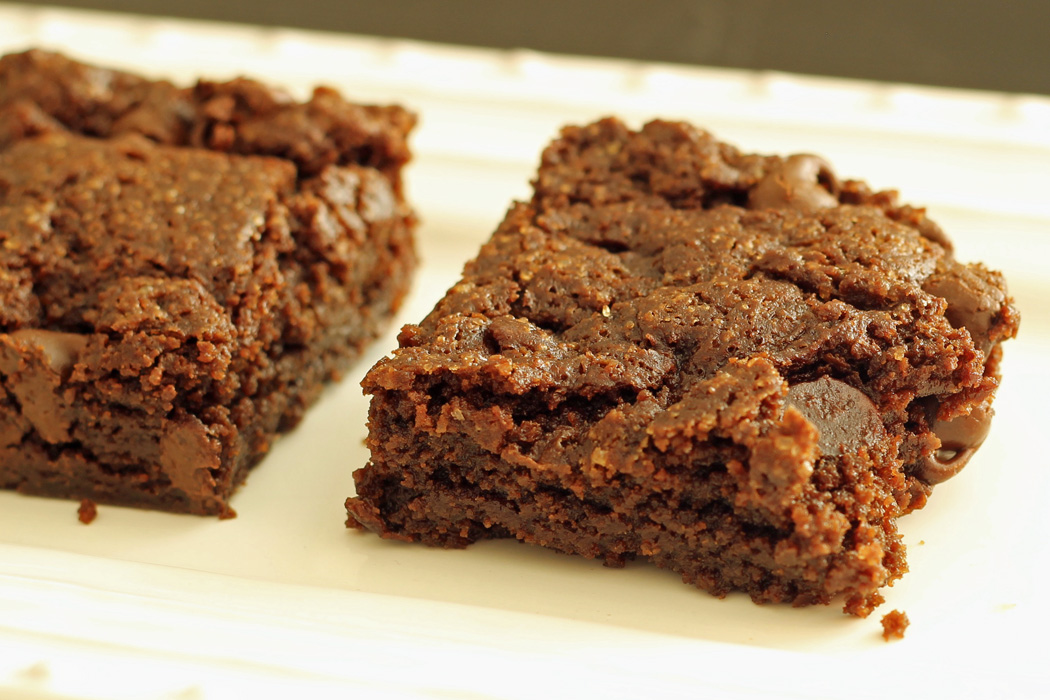 You really don't need to buy that box of brownie mix at the store. With some regular pantry staples, you can mix up these Cocoa Brownies from scratch with very little effort. Give them your own personal flair by adding some mix-ins like cinnamon, mint extract, nuts, or chocolate chips.
Add all kinds of variety to your baking with this versatile cookie recipe for Baby Cakes. Add whatever chopped candies you have on hand to make Baby Cakes a sweet treat at your house.
What's your favorite chocolate cookie or bar recipe?
Need help in the cookie baking department? Check out this post: 8 Steps to Better Cookie Baking.