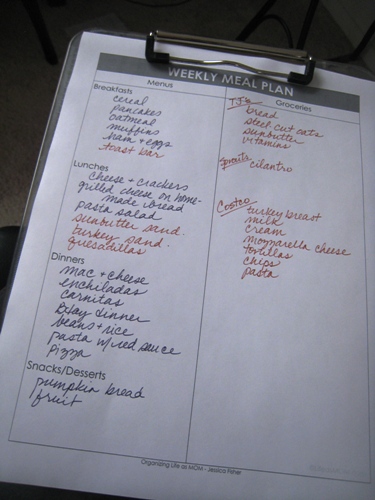 Having a meal plan can save you money, time, and frustration all week long. It's one step toward making your week better.
I kinda like making menu plans. Call me weird. But, it's true. I think that it's pretty fun to come up with different meal combinations.
If you don't like making meal plans, well, you're in luck! There are over 25 free meal plans now archived at Life as MOM. They range for every type of weather and eating style — and all of them are budget- and kid-friendly.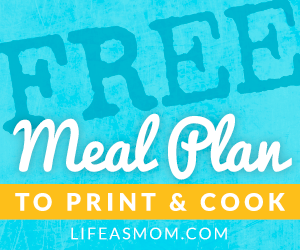 Head here to peruse the meal plan library and grab a few meal plans for the next week or two. Print, shop, and cook. You're good to go.