Christmas Countdown Starts This Week
We are a participant in the Amazon Services LLC Associates Program, an affiliate advertising program designed to provide a means for us to earn fees by linking to Amazon.com and affiliated sites. We participate in other affiliate programs as well. For more details, please see our disclosure policy.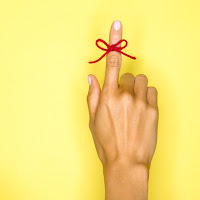 Remember when we talked about Christmas last month? Well, just a little nudge for you.
If you're so inclined, Organized Christmas' Christmas Countdown starts this week. Check it out. I've followed this for several years and it has always been a great help to me, especially in remembering all the little details that might get overlooked.
And if this isn't your groove, make sure you tell yourself so and don't give it another thought.