Christmas in July?
We are a participant in the Amazon Services LLC Associates Program, an affiliate advertising program designed to provide a means for us to earn fees by linking to Amazon.com and affiliated sites. We participate in other affiliate programs as well. For more details, please see our disclosure policy.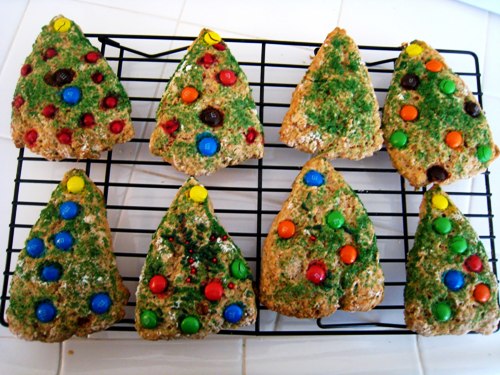 Christmas trees in July? I know, it's blazing hot out there and you can't stand to think about toasty fires and cozy sweaters. That's okay. Think about snowmen and icicles instead.
And take a minute to think about last Christmas. What did you LOVE? What was a total pain in the neck? What do you want to do this year that you forgot last year?
The truth of the matter is that Christmas celebrations take a little work — especially if you want to enjoy them in a relaxed sort of way. A little pre-planning never hurt anyone. I know for myself, that I need to start strategizing for a Christmas budget. I will feel so much better if I have a little stockpile of cash to spend on fun eats and sweets for the family when those sleigh bells start ringing.
Indulge me for one day with Christmas in July.
For the last three summers I've posted all kinds of ideas and inspiration for Christmas — in July. This year I decided to do something a little different. Throughout today only, the 25th of July, I'll be posting a variety of things, including a few fun, personal giveaways as well as a free Christmas planning ebook to help you look eagerly forward to the holiday season.
So stay tuned….
In the meantime, answer this question:
What did you LOVE about the last holiday season?