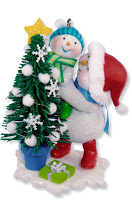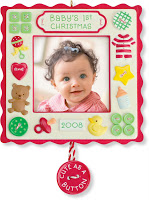 If you've developed a Christmas tree ornament collection over the years, chances are there are at least a few in the lot with the Hallmark label. Hallmark is simply a Christmas tradition in the United States. I was just a wee babe (as opposed to a big babe) back in 1973 when Hallmark first introduced its first ornaments: six glass balls and 12 yarn figures. And you can bet that my Christmas loving grandmother, mother and aunts snagged more than a few on my account.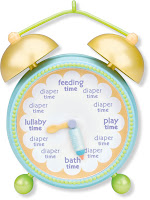 Two weeks ago Hallmark unveiled 170 new ornaments for the holiday season. There are three new "series" collections as well as some very-kid-collection-friendly pieces, featuring (among others) Disney, Peanuts, High School Musical, and your favorite and mine – Indiana Jones.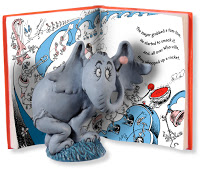 How in the world am I going to be able to snag four Indy ornaments? Nanna!!!
The Hallmark Corporation has very generously donated 5, five, FIVE! ornaments (pictured here) for one LifeasMOM reader.


Leave a comment, describing a favorite Christmas ornament (Hallmark or otherwise) from your collection. One winner will be selected at random. Contest will remain open until Saturday at 9 am. This giveaway is closed, as of July 26, 2008.