Christmas Week Fun
We are a participant in the Amazon Services LLC Associates Program, an affiliate advertising program designed to provide a means for us to earn fees by linking to Amazon.com and affiliated sites. We participate in other affiliate programs as well. For more details, please see our disclosure policy.
Got something fun planned for the week? Here's my "to do" list.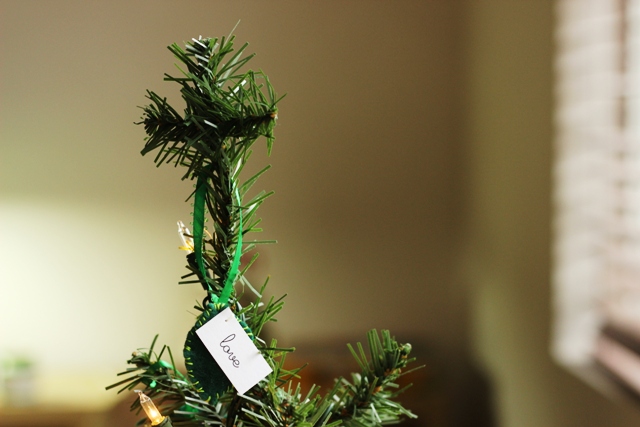 We're treating this week as a staycation week. Hubs has time off work. I'm unplugging for the first time in 4 years.
I wrote all this week's posts in advance. You won't lack reading material. Plus, there are some very wonderful giveaways coming up later in the week. Yay! But, I'm not going to worry about writing projects, etc., for a whole week.
Last Christmas Day when my people were all playing and absorbed in their own things, I wrote the draft of this book. Yes, I know. What a dork, right? But, we had no company that day, and it was uninterrupted time. Plus, I might be a little of a workaholic. Maybe.
So, this year I'm unplugging, and **hoping ** just to be.
I'm also hoping that we'll do the things I've been wanting to do for awhile, but haven't had the time to do yet this season:
 What's on YOUR "to do" list this week?
I hope it's something fun!