Christmas Wishes from the Fishes
We are a participant in the Amazon Services LLC Associates Program, an affiliate advertising program designed to provide a means for us to earn fees by linking to Amazon.com and affiliated sites. We participate in other affiliate programs as well. For more details, please see our
disclosure policy
.
Christmas Wishes from the Fishes
We are a participant in the Amazon Services LLC Associates Program, an affiliate advertising program designed to provide a means for us to earn fees by linking to Amazon.com and affiliated sites. We participate in other affiliate programs as well. For more details, please see our
disclosure policy
.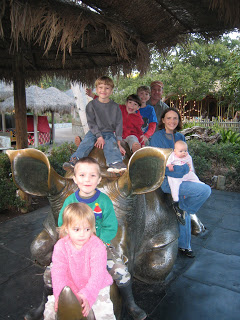 Thank you for all your prayers and kind wishes this holiday season. I am blessed to have so many people to care about both our joys and our struggles.
May you enjoy many blessings this Christmas!
Love,
FishMama