Clothe Your Kids Without Losing Your Shirt!
We are a participant in the Amazon Services LLC Associates Program, an affiliate advertising program designed to provide a means for us to earn fees by linking to Amazon.com and affiliated sites. We participate in other affiliate programs as well. For more details, please see our disclosure policy.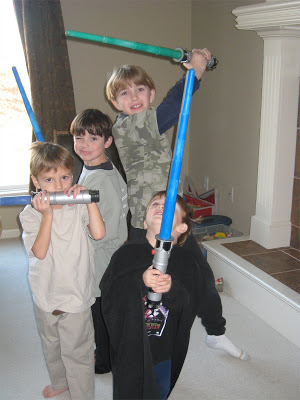 Those kids — they grow every year! I tell them to stop, but they won't. It seems every time I turn around one of my boys is sporting "high waters" because he's outgrown his pants. And the girls? Well, it's just the same. (That's not really a crop top she's wearing; her shirt's just too small.)
Sound familiar? Children outgrow their clothes rather quickly. And if it's not the size they've outgrown, it must be the style. What's a parent to do? Go shopping, of course.
But before you spend a small fortune on clothes this back-to-school shopping season, consider a few of these money-saving tips. With a budget in mind and some savvy planning, you can clothe your kids without losing your shirt.
For the rest of my article on frugal fashion finds for children, visit Piedmont Parent.