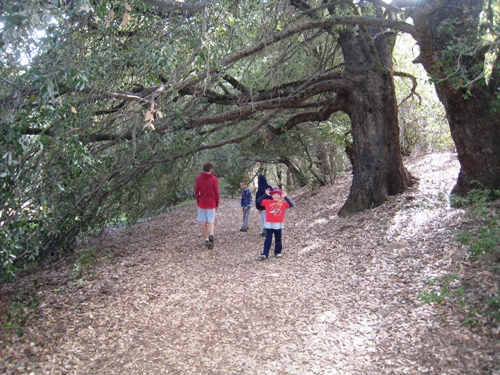 I wash clothes for five guys. I don't check pockets. I don't turn things right side out. I don't iron.
In a word (or five ): Their clothes are low maintenance.
And my lazy methods are proving to be not too horrible. (Someone give my mom the smelling salts. Again.)
Seriously, as hard as four growing boys and a carpenter husband can be on clothes, we're doing okay. Their clothes seem to last forever, and my seven year old wears things that have survived his three older brothers. Same goes for hubs.
And that's a good thing, because mud, grease, and all kinds of evil find their way into pockets and the backs of shirts. Don't ask me how.
We don't buy expensive designer clothing, but we try to get items that are durable as well as stain resistant. Or at least those colors that are very forgiving of the mama who doesn't check pockets, turn things right side out or iron. Once we find a product that we like, that works, that's comfortable, we go with it.
Protected Clothing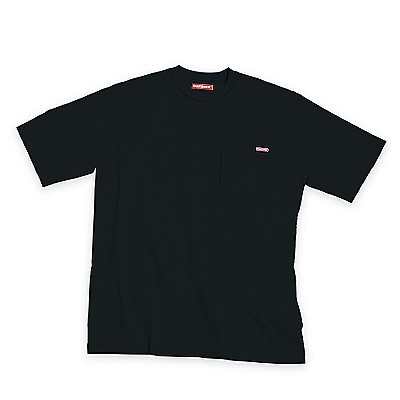 Craftsman has a line of workwear that is treated with Teflon fabric protector. Talk about your heavy duty, low maintenance clothing for men! Sounds great, doesn't it?
Teflon® is partnering with Craftsman and Sears to give folks a chance to win a trip for two to a NASCAR© 2012 race, VIP pit passes and an opportunity to meet Jeff Gordon. Head here to enter the sweepstakes as well as download a 15% coupon for Craftsman workwear from the site.
Win a  gift pack from Sears!
This weekend one Life as Mom reader will receive a great gift pack from Sears that includes:
(Save it and it will make a great Christmas gift!)
To Enter:

Leave a comment, telling us about what kind of dirt your men get into.
This giveaway will be open until Sunday, October 30, 2011 at 8 pm PST. Winner will be chosen at random and notified via email. Please respond within 48 hours to claim your prize.  This giveaway is now closed. Congrats to the winner: Funkkj@
Disclosure: I received a complimentary gift card from Sears.