Ready to make things easy in the meal planning department. Get this Month of Comfort Foods Meal Plans and eat well in February!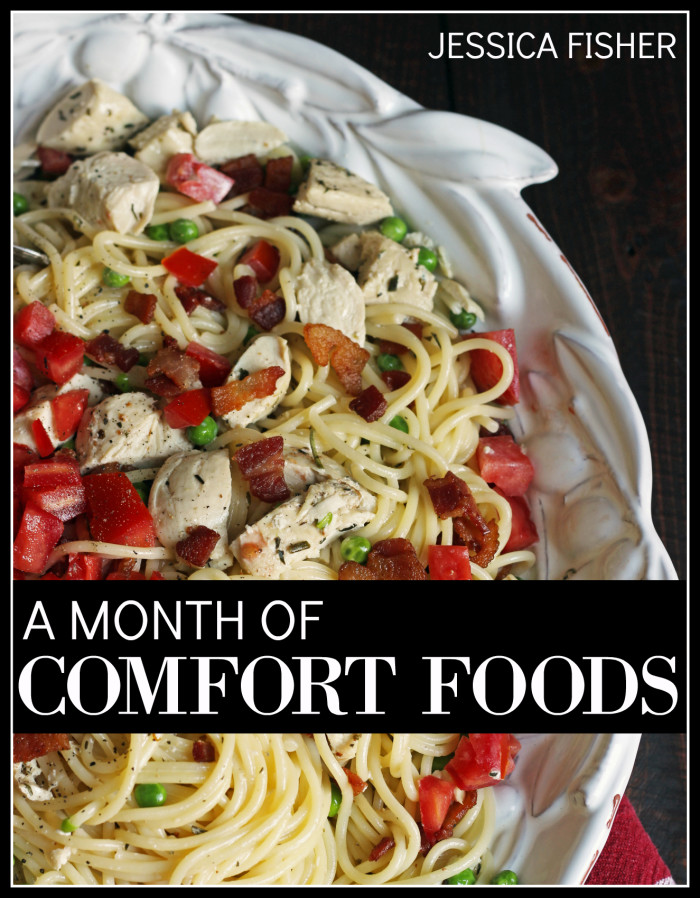 Have you got a meal plan going for this week yet? If not, then have I got some good news for you!
I am so excited about this February's Month of Meals. It makes me drool just thinking about it. It's a flashback from last winter, A Month of Comfort Foods!
Who doesn't love comfort foods? And how about a month of comfort foods meal plans to make life not only easy but also delicious?
This meal plan is available for purchase through the end of February. At that point it will be retired from my e-store.
A Month of Comfort Foods Meal Plans
Here's what you'll get in this month's meal plan:
4 weeks of menus that are easy for weeknights and oh so comforting
4 weeks of grocery lists
a monthly grocery list to help you make good use of sales
suggestions for appetizers and desserts
prep tips and make ahead suggestions
complete meal plans so you don't have to think about anything
— except what you want to eat this week!

One of the things that I love about these meal plans is that they provide direction for what to buy and prepare, but there is still plenty of room for you to tailor each meal to suit your family's tastes and dietary preferences.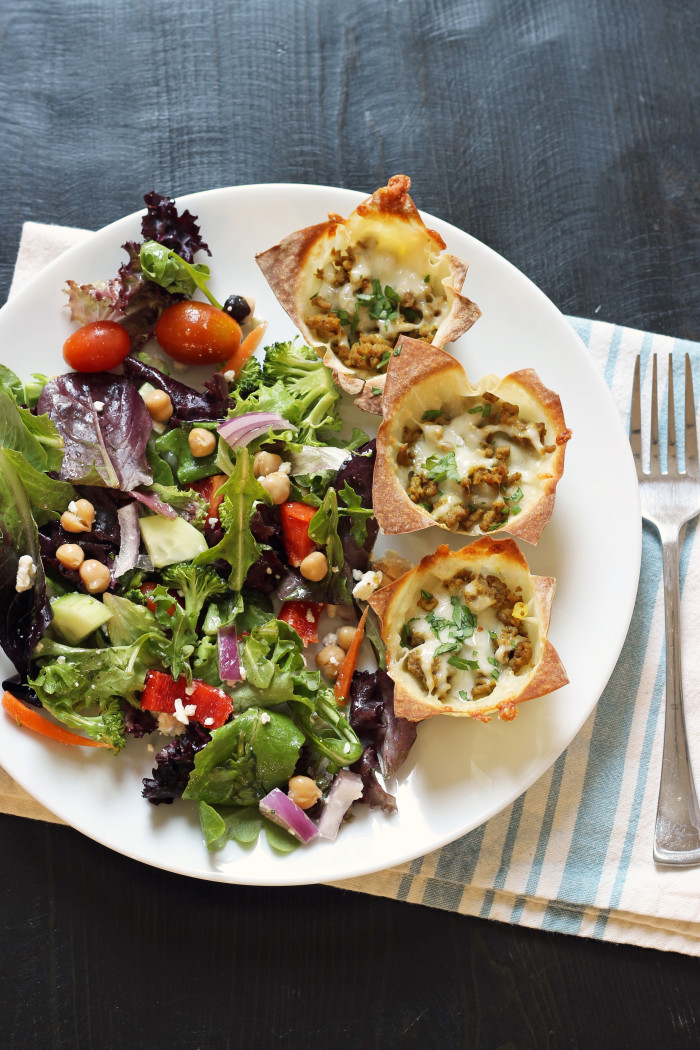 Having a meal plan at the ready enables me to do several things:
avoid pricey (and often unhealthy) take-out
grocery shop quickly and easily
thaw frozen ingredients in a timely manner
prep ingredients in the morning or the day before when I have more time than right at dinner time
enlist family members to help with meal prep
save money because I am buying ingredients on purpose, not on impulse
You can, too, with this Month of Meals.
Get A Month of Comfort Foods Meal Plans now so you can get cooking tonight!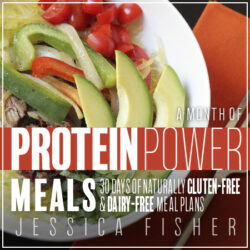 P.S. A Month of Protein Power Meal Plans will be available through Tuesday night if you haven't had a chance to grab it yet.