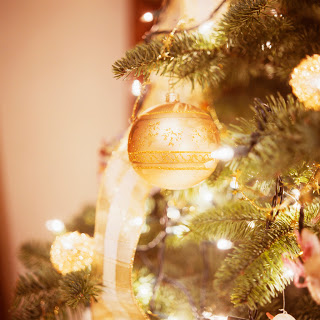 Don't forget! Starting Sunday night we'll be talking up a Christmas storm to get you thinking about the holidays. How can we plan ahead so that we can enjoy the season without feeling frantic?
Let's get organized now so that we can breathe just a little more easily come Thanksgiving Day.
Coming your way:
I hope you'll participate. Invite your friends! The more the merrier, that's what my mama always taught me.
And as you know, MOM is always right.