La Jolla Tidepools
If you're in San Diego — for vacation or otherwise — I encourage you to take in some of the sights of America's Finest City. Even if you don't have a rental car, you'll be able to get about the downtown quite easily on foot and can roam the outskirts by taking the train. (The transit station is just a few blocks from the Convention Center, so you have the world at your fingertips.)
Here are some of the highlights of San Diego, children not included in the touring experience: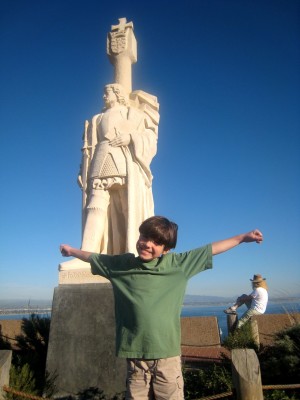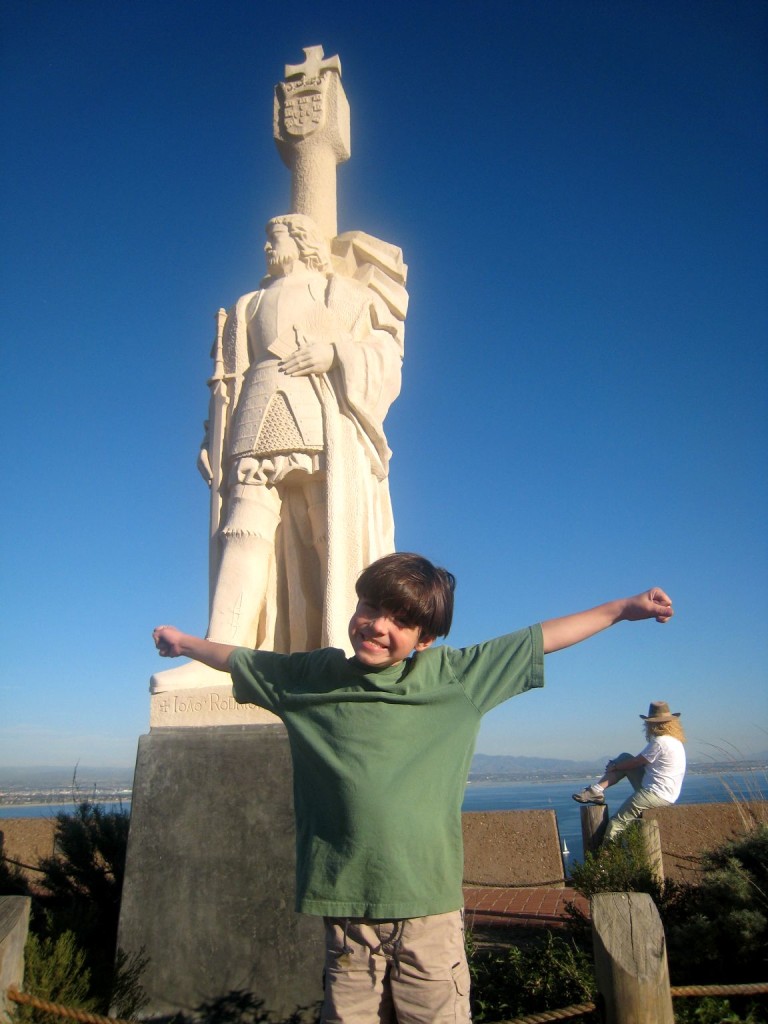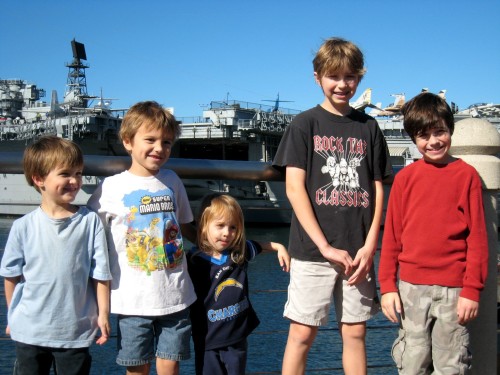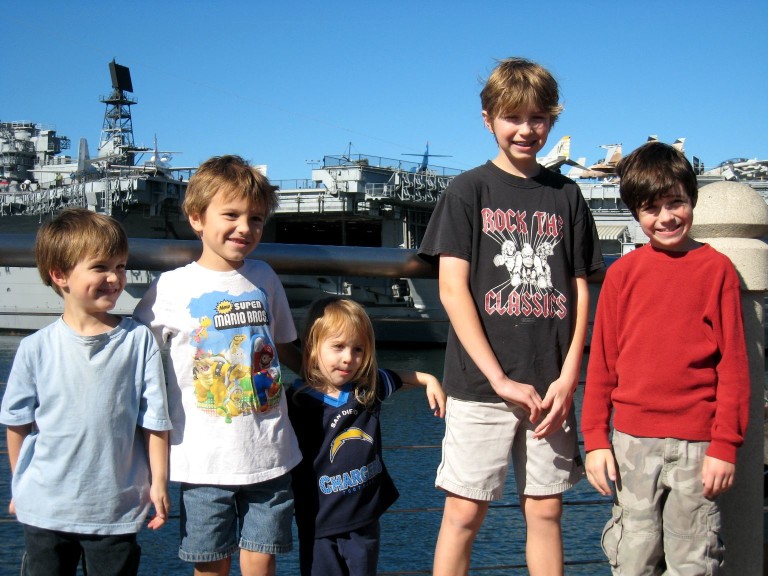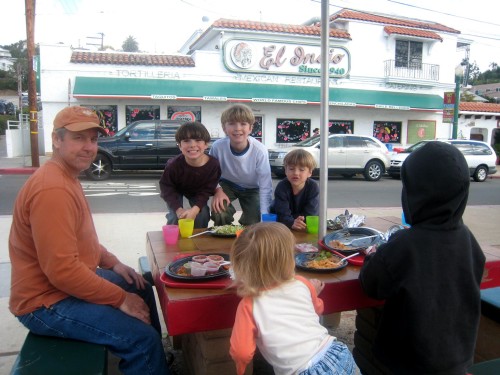 El Indio Restaurant – the home of the taquito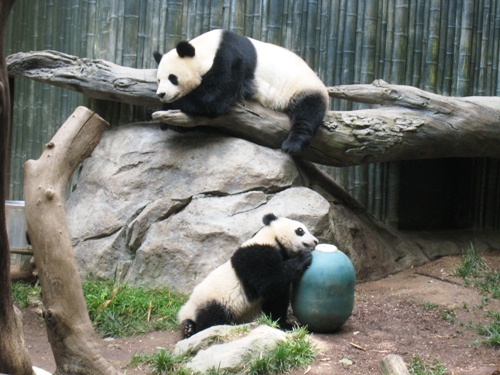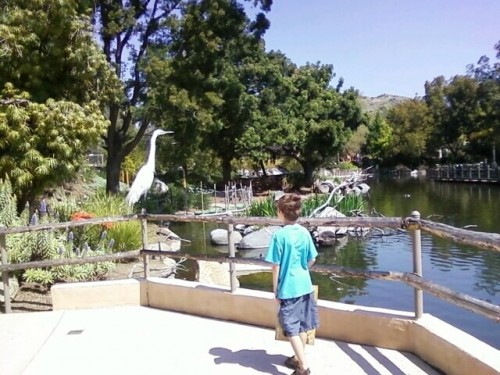 The SD Zoo Safari Park, formerly known as the Wild Animal Park
For more ideas on what to do and see in San Diego, read my tips for a San Diego Staycation or Vacation.
Have you been to San Diego?
What was your favorite part of your visit?